Organic Dandelion Leaf to be as Healthy Tea
Share
Issue Time

2018-04-06
Summary
Dandelion leaf contains nutrients that directly and indirectly support normal liver function.Dandelion leaves promote optimal fluid balance and stimulates urinary system function and flow. It has also been commonly used to calm an upset stomach and stimulate appetite.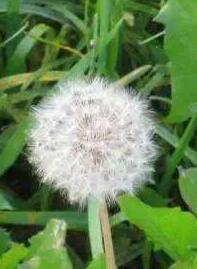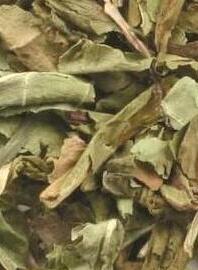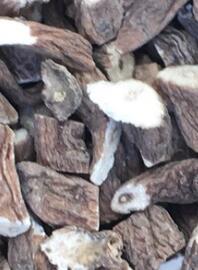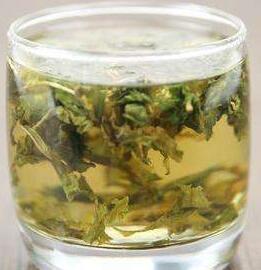 Dandelion Tea
Dandelion tea can be made from the root, flower, and leaf, each with a slightly different flavor profile and brewing instructions. Dandelion root tea, for example, is an inexpensive coffee substitute and weight loss aid.
To make dandelion leaf tea, simply take a small handful of dried dandelion leaves, (discard any large stem pieces), crush into small pieces, and place 1-2 teaspoons into an organic tea bag, reusable tea ball, tea infuser, or French press.
Heat, but do not boil, one cup of water—boiling water will only accentuate the bitterness of the leaves. A temperature around 175℉ will produce optimal flavor. Pour your hot water into a teacup or mug and add your tea bag. Steep for 5 minutes and remove the leaves.
Serve dandelion tea hot or cold. To add a visual flair, garnish with fresh dandelion flowers. Dandelion tea readily accommodates added flavors or a natural sweetener, like honey. Some people add stevia leaves or raspberry leaves during the steeping process. These flavors counteract the bitter notes of the dandelion leaf without overpowering the natural flavors.
Here is the nutritional breakdown for ½ cup of dandelion leaves.
| Nutrient | 1/2 Cup | Daily Value |
| --- | --- | --- |
| Fiber | 1 g | 4% |
| Protein | 0.74 g | 3% |
| Calcium | 51 mg | 5.1% |
| Iron | 0.85 mg | 5% |
| Magnesium | 10 mg | 2.5% |
| Phosphorus | 18 mg | 1.8% |
| Potassium | 109 mg | 3.11% |
| Sodium | 21 mg | 0.87% |
| Zinc | 0.11 mg | 0.73% |
| Beta-Carotene | 1.61 mg | N/A |
| Riboflavin | 0.072 mg | 5.5% |
| Thiamin | 0.052 mg | 4.3% |
| Vitamin A | 2794 IU | 56% |
| Vitamin B6 | 0.069 mg | 3.45% |
| Vitamin C | 9.6 mg | 16% |
| Vitamin K | 214.1 mg | 267% |
Organic Dandelion Leaf Dandelion Tea Organic Dandelion Root