It is time for organic bitter apricot harvest!
Share
publisher

Emily Xu
Issue Time

2018-07-18
Summary
July is the time for bitter apricot harvest! As for the weather this years, both in America and China, the production is small. So if you need, just do it now, late will gone!
It's time for organic apricot harvest!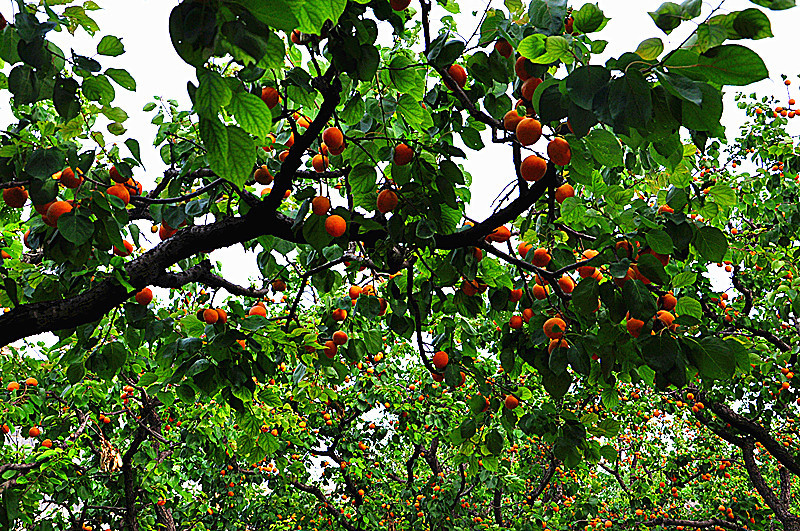 Eery year, June and July is the time for bitter apricot's harvest. Accross mountain,ther are all yellow apricots!That is a very beautiful scene!Meanwhile, we all know bitter apricot kernels are rich in B17 which fight for cancer!So every year we will sell all the apricot kernels to Medicine Company or Distributors in July!
In our planting base, there are more than 50000 square metres apricot trees.And our products sell to all over the world.But it's a pity that as for the wether, this year all the apricots are bad crop both in America and China.We predict the price will be high this years.And later the products will be shortage.Take our company for example, now 60% of the apricot kernels have ordered by regular customers.So dear if you also need, pls be hurry up and late will be gone!