WHAT SHENZHOU CUSTOMERS ARE SAYING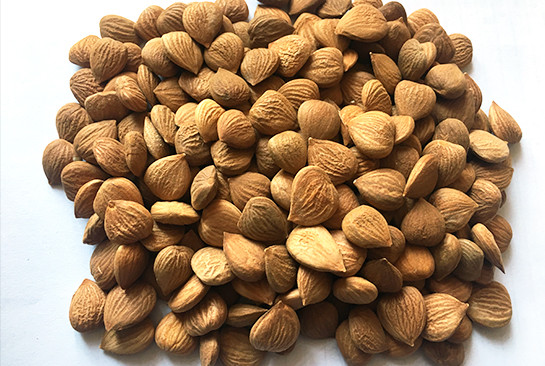 BY ADMIN · JUR 12, 2018
Hi Michelle ,For the Bitter Apricot Seed,it is comparable to what our customers are used to from our label. The taste is the same.
Good cosmetic appearance of the sample is a factor, too.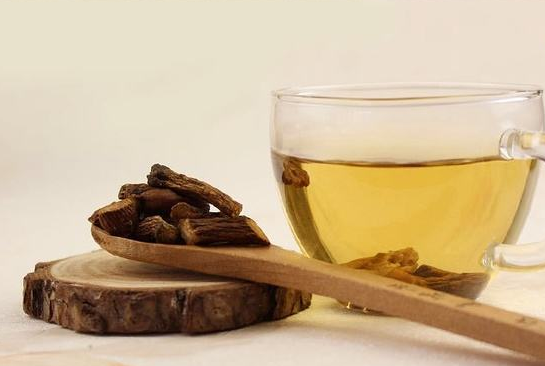 BY ADMIN · DEM 12, 2017
Hi Mingsen,Sorry for the late reply. Yes we received all the products of dandelion and we were happy with everything. So, we will add you as our primary supplier for these ingredients. We will need to order more very soon.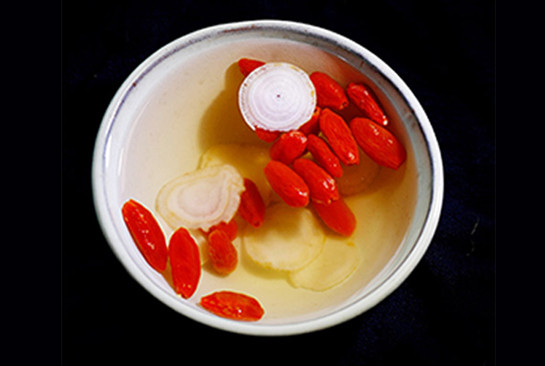 BY ADMIN · DEM 12, 2017
It's a very strong berry flavor, so either only steep it for the time it recommends, or keep adding water to help dilute it. It also looks and smells delicious. It's a very deep red (don't spill it! it's very noticeable), and has a berry/fruit smell to it.