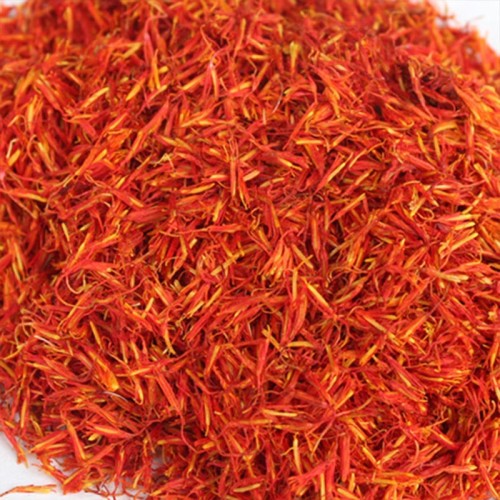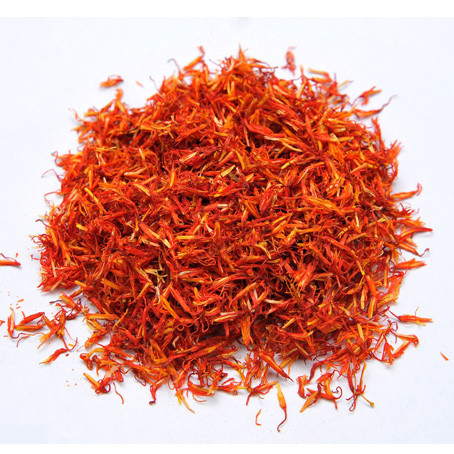 Raw Herbs hong hua Safflower Carthamus wild tea bag product
Description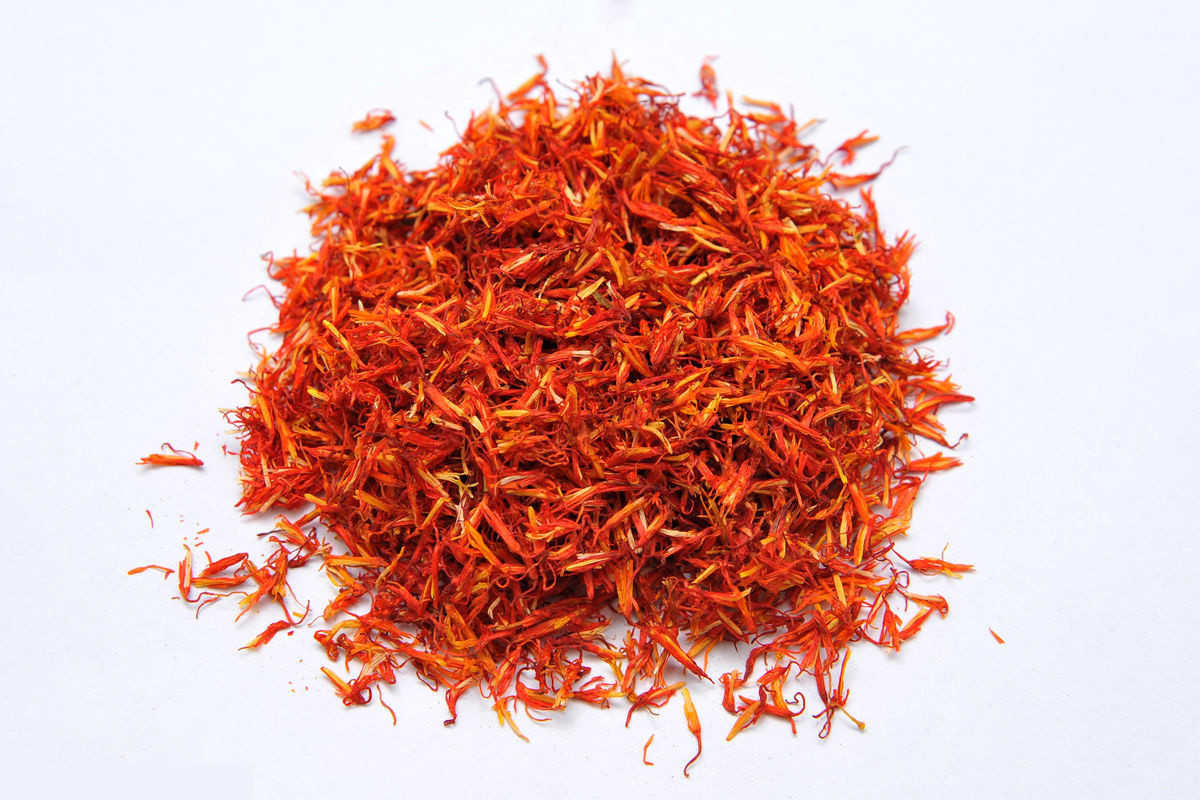 What is the Function of Safflower Carthamus ?


1. Chinese herbal medicine practitioners recommend the Safflower Carthamus encourage menstruation and also treat abdominal pains.


2.The safflower flowers are also said to be effective in cleaning and healing open wounds and bruises.


3.On the other hand, Anglo-American herbalists use the flowers to treat fevers and different types of skin disorders, including rashes.


4.At the same time, the raw oil extracted from the safflower seeds is said to function as an excellent purgative.


More Research of of Safflower Carthamus ?


Several studies conducted by the Chinese researchers have shown that the safflower flowers possess the capability to lessen the possibilities of the coronary artery diseases as well as diminish the cholesterol levels in the system. The chemical analysis of the safflower has show that it encloses polysaccharide or complex carbohydrates which has the potential to invigorate the immune system in mice. In addition, the oil extracted from safflower is also beneficial in lowering the intensity of cholesterol in the system.


Please Attention of Taboo crowd


Pregnant woman/Menstrual period women
Company and product advantages
1.Pure natural and organic certified products.
2.Green ecological origin, zero pollution growth environment.
3.Private and full service
4.Independent production and operation, the price is open and reasonable.
5.First-line manufacturers, local leading enterprises, 20 years of integrity management.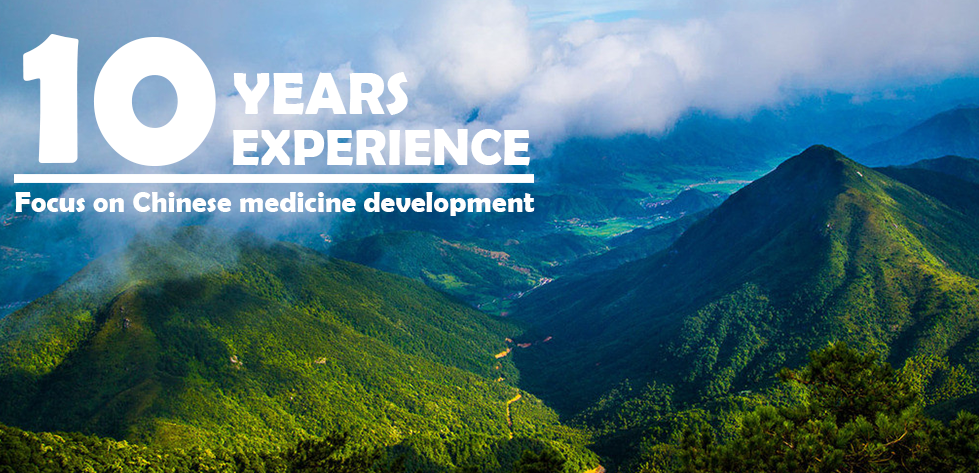 Chengde Shenzhou Chinese Medicine Business Development Co., Ltd.
Other Links:shenzhouyaoye.en.alibaba.com
E-mail : shenzhouherb@aliyun.com
Skype: happyeveryday934
WhatsApp : 008613483376954
Wechat: 008613483376954