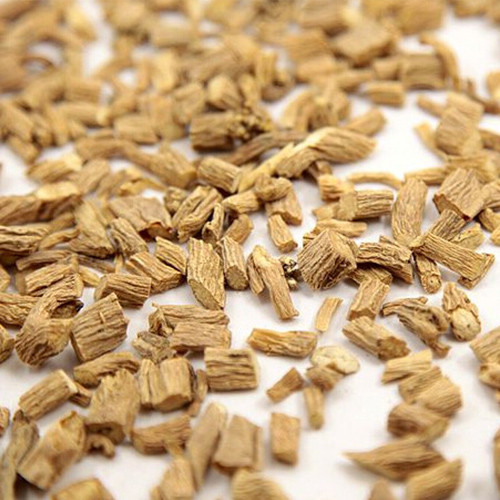 Description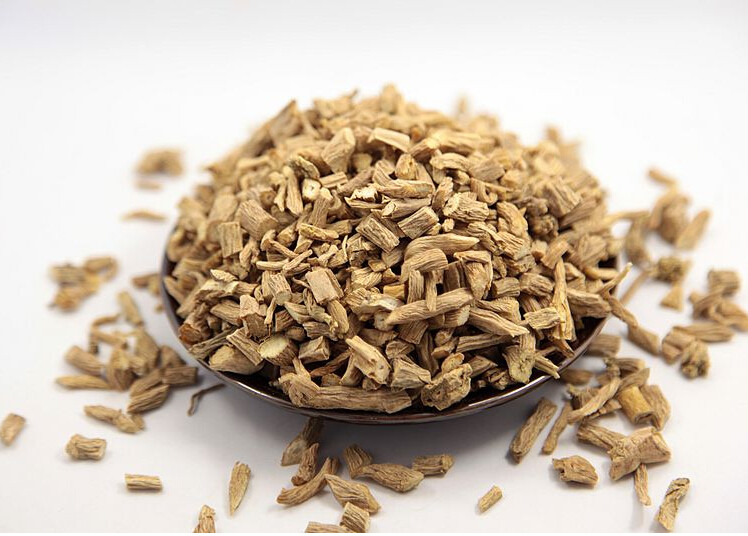 Radix Isatidis (commonly used as an alias: Banlangen, indigo root, blue lotus root) is a Chinese herbal medicine. It is usually excavated in the fall and can be used as medicine after concocting. It is produced in all parts of China.


Radix Isatidis
is divided into northern Banlangen and southern Banlangen. Its taste is slightly sweet and bitter afterwards. It has the functions of clearing heat and detoxifying, preventing colds, relieving sore throat and so on.
Radix is able to resist the virus and improve the human immune system. Studies have shown that Radix isatidis extracts can inhibit the killing of Avian Influenza A virus and Avian Influenza A virus by restricting virus division. The aqueous solution of the extract has an inhibitory effect on common cold viruses. It has an inhibitory and killing effect against epidemic meningitis virus.


Radix is also useful for cardiovascular protection. It can promote blood circulation, clear blood vessels and lower blood pressure. In addition, swelling, detoxification, and anti-allergy are also one of its important functions.


Company and product advantages
1.Pure natural and organic certified products.
2.Green ecological origin, zero pollution growth environment.
3.Private and full service
4.Independent production and operation, the price is open and reasonable.
5.First-line manufacturers, local leading enterprises, 20 years of integrity management.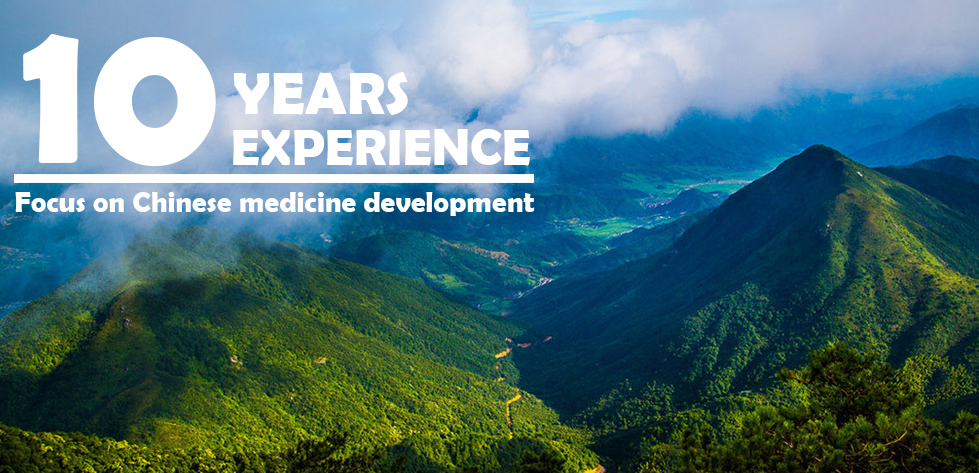 Chengde Shenzhou Chinese Medicine Business Development Co., Ltd.
Other Links:shenzhouyaoye.en.alibaba.com
E-mail : shenzhouherb@aliyun.com
Skype: happyeveryday934
WhatsApp : 008613483376954
Wechat: 008613483376954