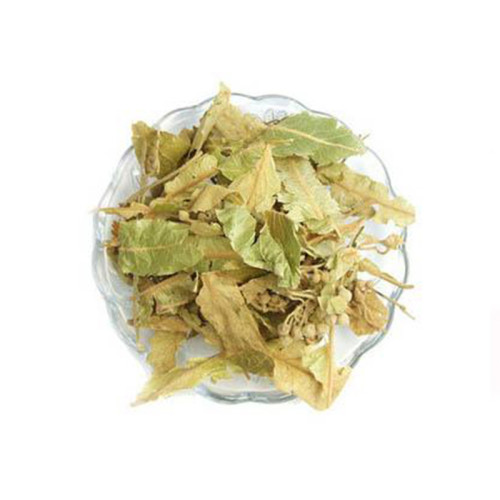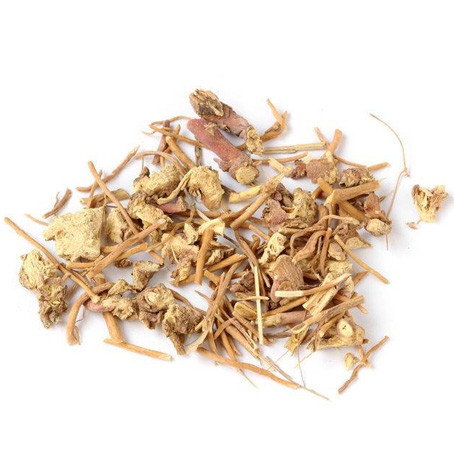 Traditional Medicinals Organic Linden Flower tea
Description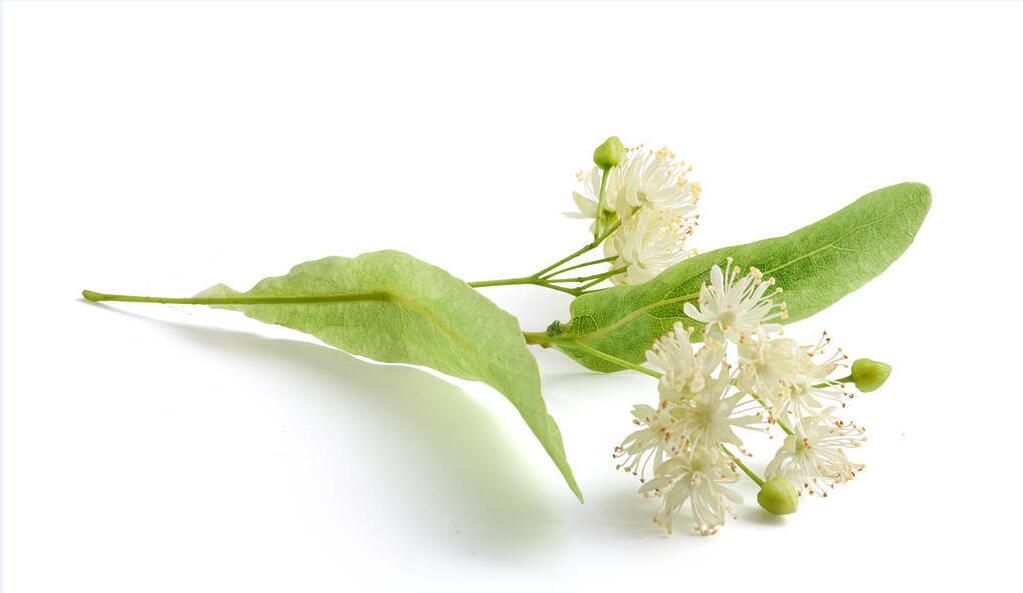 Usage of Dried Linden Flower
[Taste] Essien; tepid;
[Action] diaphoresis; analgesic antispasmodic. The main body of cold head pain; epilepsy;.
[Usage] oral administration: decoction, 15-20g, or the end of the study, or warm water immersion, 1.5-3g;
Application of Linden Flower
1. Applied in the Tea field, it has become a popular habit in most of the families ;
2. Essential oils made from Linden Flower as a kind of cosmetics for skin and body care;
3. Linden flower Extract is Applied in Pharmaceutical and Food area;
1. Linden Flower tea as a kind of popular relaxation drink in a lot of countries, it is good for you to sleep.
2.Dried Linden Flower has been used historically in many folk medicine treatments, it is often used for colds, cough, fever,infections, inflammation,headache(particularly migraine) and high blood pressure.
3. Tilia Flower (Linden flower)can also be used to cosmetic efficacy: the mask is suitable for dry skin ,make the skin more tender and elasticity.
Company and product advantages
1.Pure natural and organic certified products.
2.Green ecological origin, zero pollution growth environment.
3.Private and full service
4.Independent production and operation, the price is open and reasonable.
5.First-line manufacturers, local leading enterprises, 20 years of integrity management.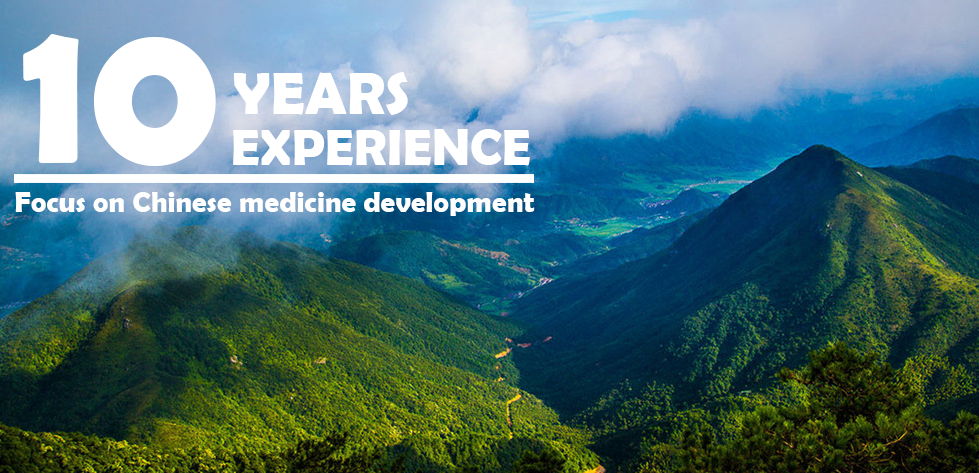 Chengde Shenzhou Chinese Medicine Business Development Co., Ltd.
Other Links:shenzhouyaoye.en.alibaba.com
E-mail : shenzhouherb@aliyun.com
Skype: happyeveryday934
WhatsApp : 008613483376954
Wechat: 008613483376954