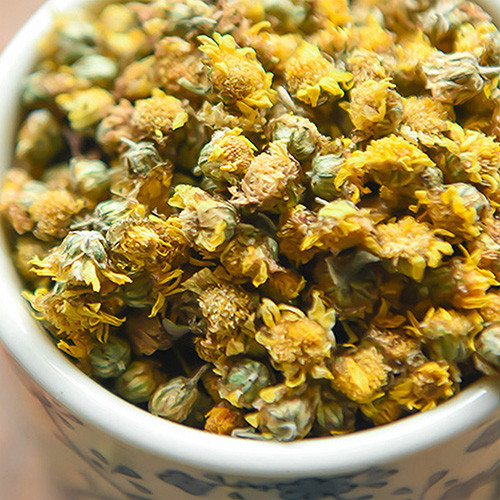 chamomile herbal flower tea of China dry flowers tea
Description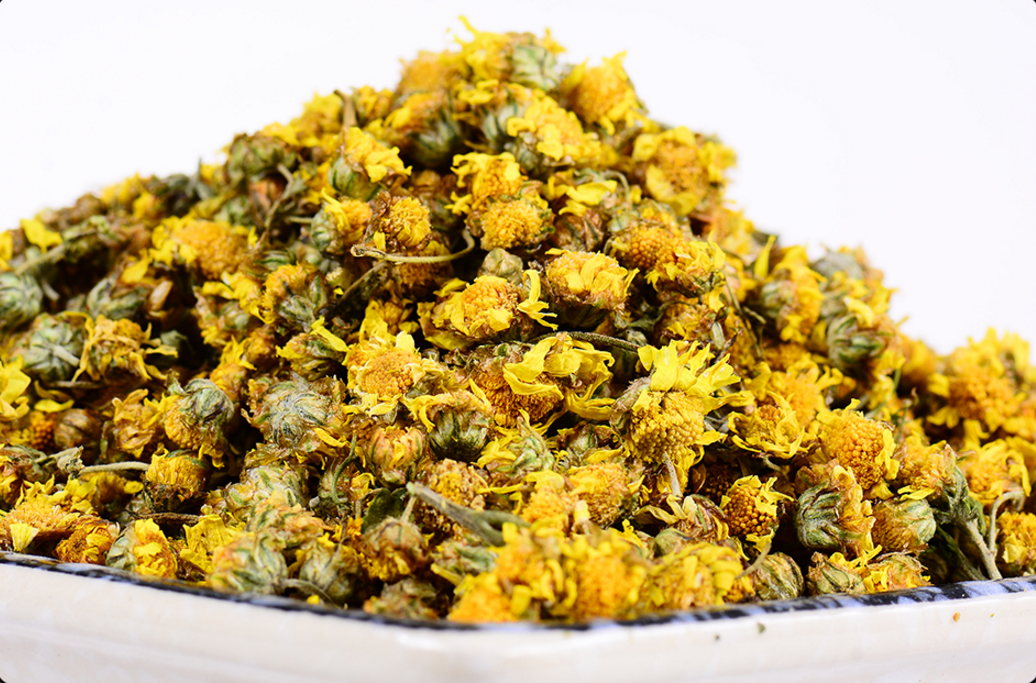 Medicinal usage of chamomile
(1) Anxiety, insomnia
This is the most popular use for chamomile in the United States. Studies in humans are few, but animal studies indicate that low doses of chamomile may relieve anxiety, while higher doses promote sleep.
(2) Digestive complaints
Chamomile has antispasmodic properties, meaning it helps relax muscle contractions, particularly in the smooth muscles that make up the intestines. It is sometimes used to treat stomach cramps, irritable bowel syndrome, indigestion, diarrhea, gas, and colic.
(3) Gingivitis, mouth sores
Chamomile has been suggested as a treatment for these conditions, but studies show conflicting evidence. When used as a mouthwash, chamomile has been found to prevent mouth sores associated with radiation and chemotherapy.
(4) Skin irritations, eczema
Chamomile is often used topically in a cream or ointment to soothe irritated skin, especially in Europe. Preliminary evidence suggests that it may be moderately effective in treating eczema.
Company and product advantages
1.Pure natural and organic certified products.
2.Green ecological origin, zero pollution growth environment.
3.Private and full service
4.Independent production and operation, the price is open and reasonable.
5.First-line manufacturers, local leading enterprises, 20 years of integrity management.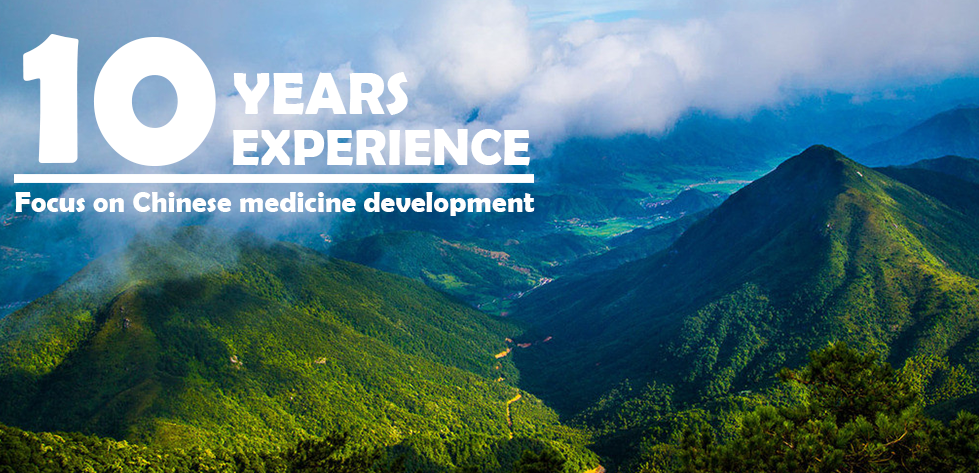 Chengde Shenzhou Chinese Medicine Business Development Co., Ltd.
Other Links:shenzhouyaoye.en.alibaba.com
E-mail : shenzhouherb@aliyun.com
Skype: happyeveryday934
WhatsApp : 008613483376954
Wechat: 008613483376954