Healthworks Raw Organic Goji Berries High In I
r
on 
What's the organic gobi berries?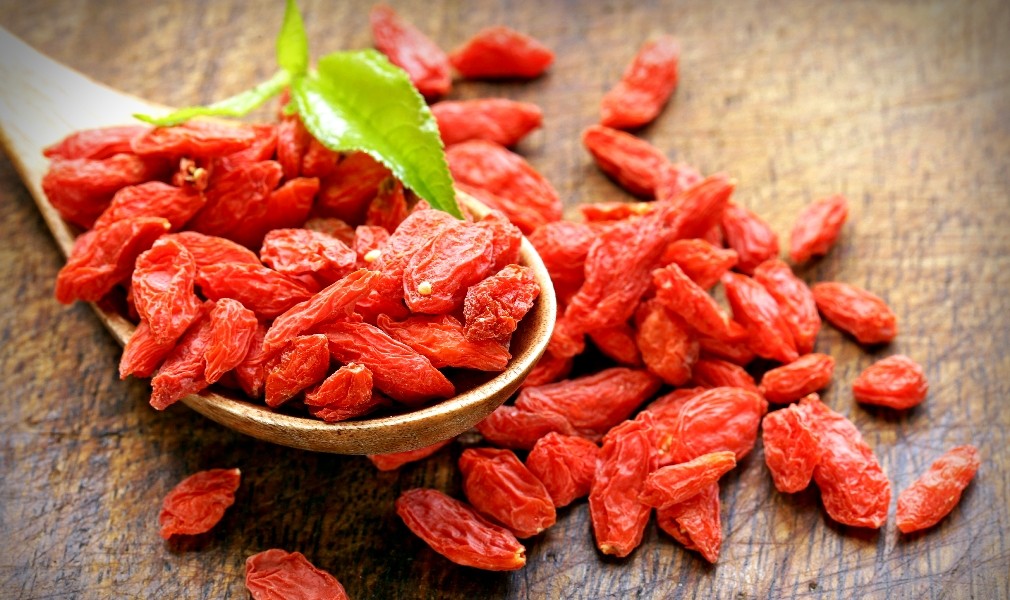 You might have heard of goji berries(wolfberry)we also called (Lycium barbarum L)and their health benefits. But do they live up these claims? Their history as a medicinal plant has roots in ancient China. Many people use goji berries to treat eye, liver, and kidney ailments. Also known as wolfberries, these festive red berries have a sweet, slightly-sour taste and often come in dried form, like raisins.If you're looking to add more nutrition to your diet, read on to decide if goji berries are right for you.
Nutritional information for organic goji berries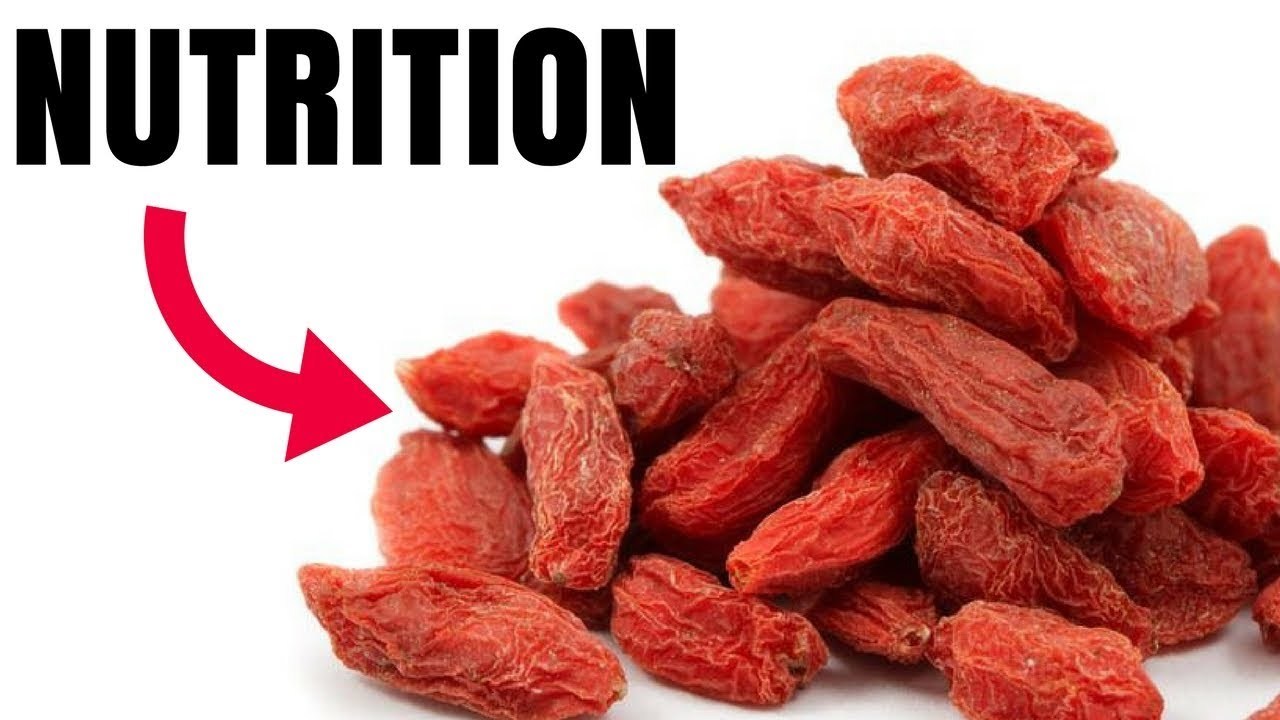 Goji berries(wolfberry) are a good source of vitamins and minerals, including:
●  Vitamin C
●  Fiber
●  Iron
●  Vitamin A
●  Zinc
●  Antioxidants


Those berries contain all 8 essential amino acids. A single 4 ounce serving provides nearly 10 percent of your daily value for protein. For fruit, this is a surprising amount of protein.
16 Health benefits of goji berries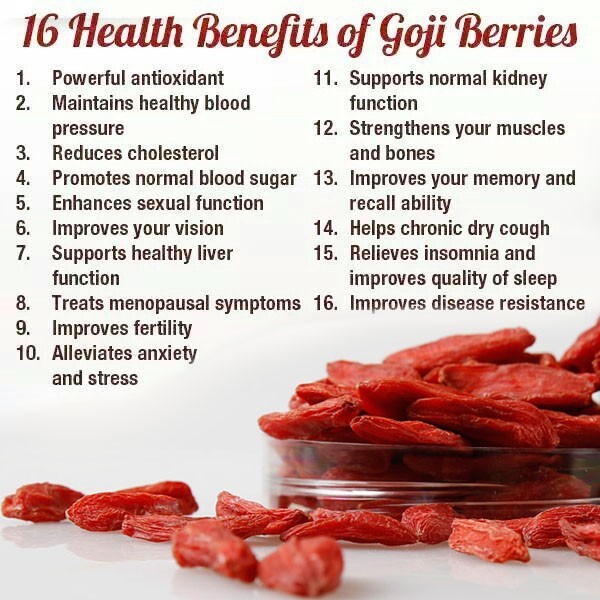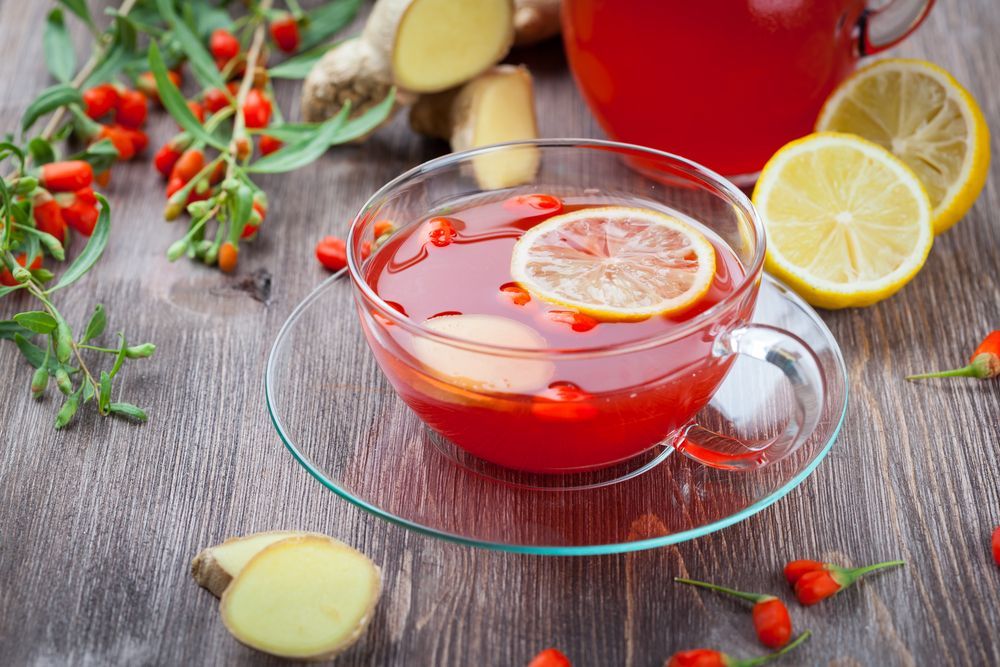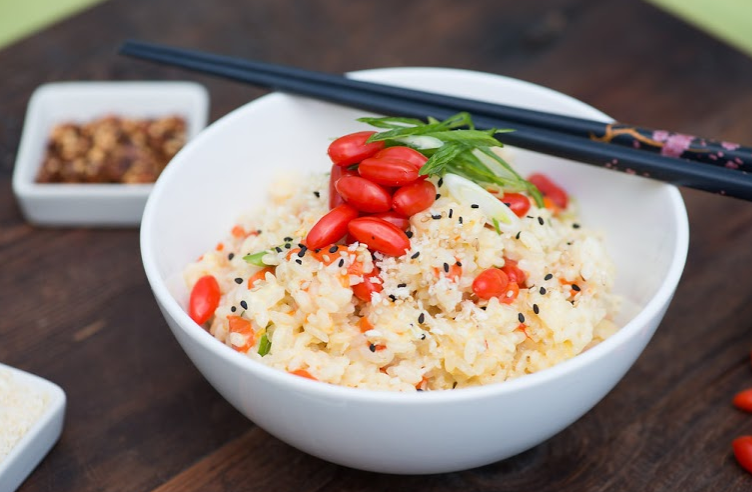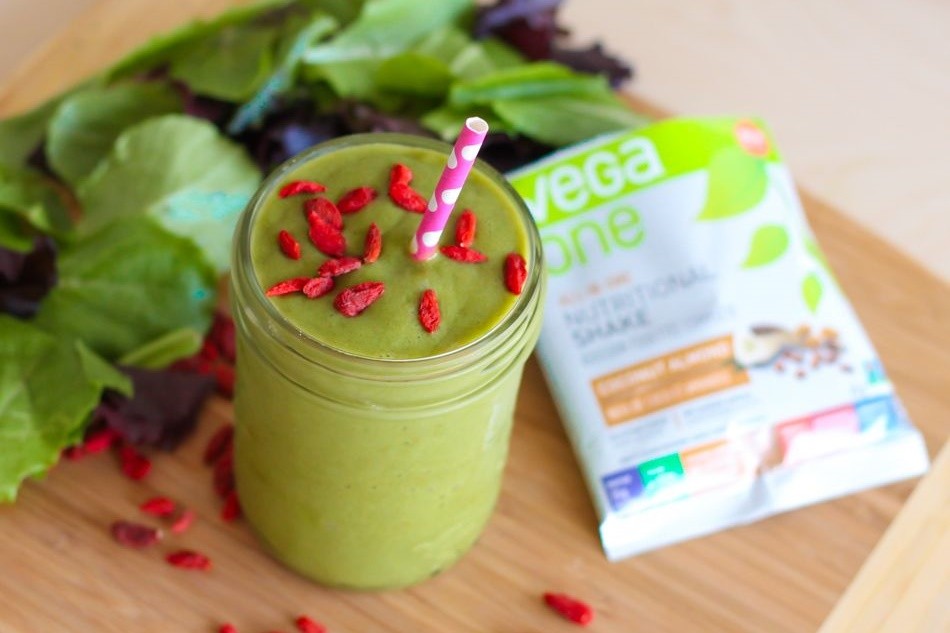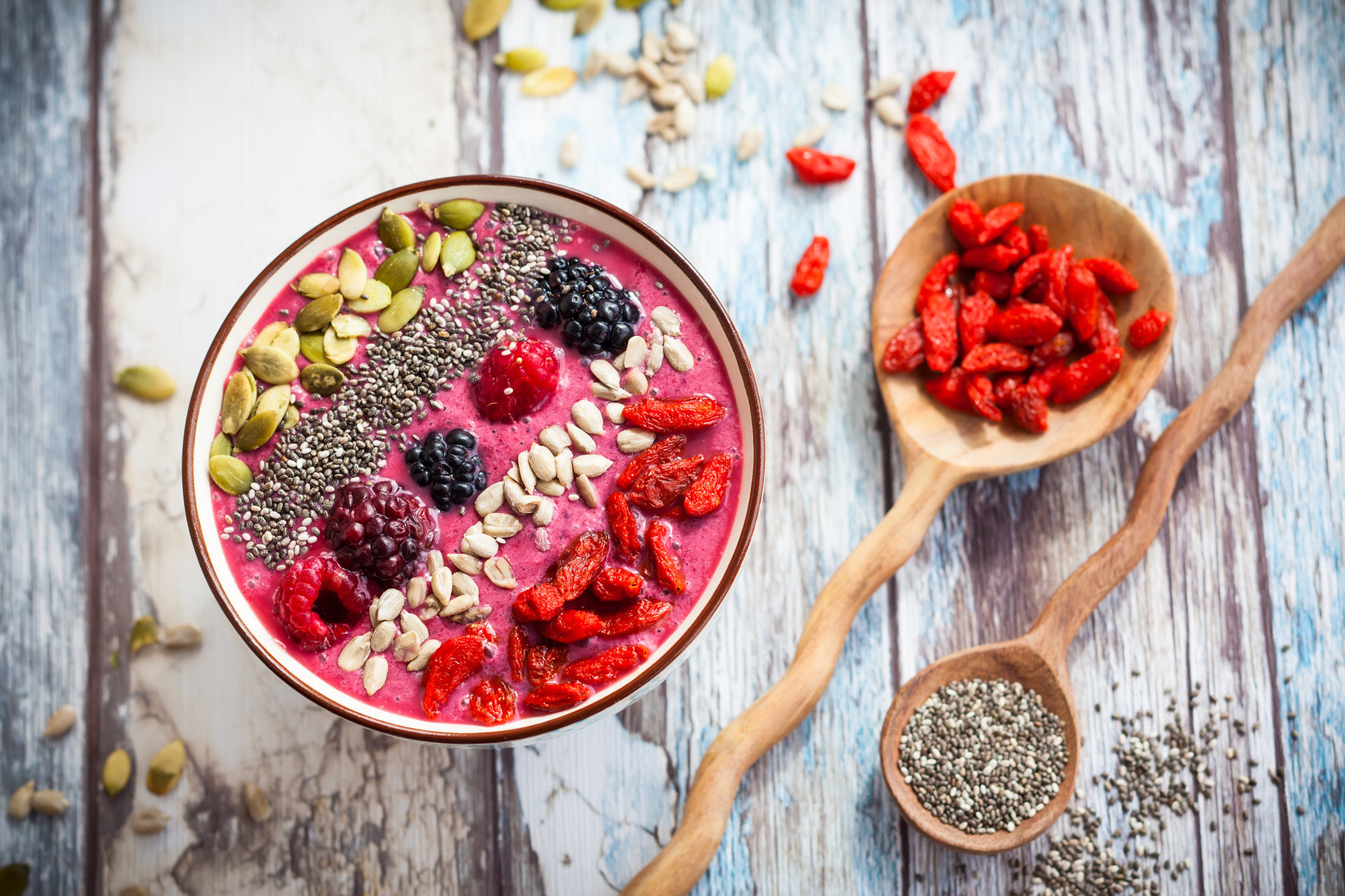 Most supermarkets sell dried goji berries(wolfberry) prepackaged and in the bulk section. You can also find them fresh. Treat them like raisins or fresh berries. Mix them into your breakfast cereal or yogurt, add them to your trail mix, or drink it as juice or tea.
Goji berries also taste great cooked with lean pork or turkey, adding a savory sweetness to hearty dishes. Plus, their vitamin C content also will help your body absorb the meat's iron.
Eating two or more servings of fruit a day is usually recommended for optimum health benefits.
Before you add goji berries to your diet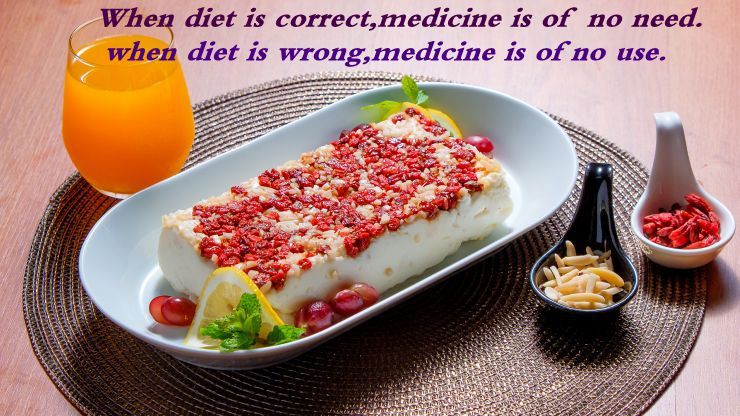 Always talk to your doctor before you begin eating goji berries(Lycium barbarum). Some companies may say they have less side effects than medications. But goji berries can interact with any medications you're currently taking.
You should avoid adding goji berries to your diet if you:
Have you are using blood thinners such as warfarin
• have low blood sugar
• are using blood thinners such as warfarin
• have low or high blood pressure
• are breastfeeding or pregnant (can cause miscarriage)
• are allergic to the fruit

Chengde Shenzhou Chinese Medicine Business Development Co., Ltd. covers an area of 1667 hectares. We are engaged in the deep processing of Baical Skullcap Root, Flos Tiliae, herba equiseti arvensis, leaves of Betula platyphylla, Rhizoma Atractylodis, Almond and Kushen. Our annual production capability is hundreds of tons per year. We are also engaged in over 60 kinds of TCM products such as Schisandra chinensis Baill and Lycium Chinese. As a acquirer and processor, our company has obtained CU Certificate ( CU-812529).
Advantage of our goji berries and certifications
1.Free sample(10-20g or enough to detection) and Unconditional assume respons;
2.100% Natural porduct, without any synthetize ingredient;
3.Manufacturer direct supply, provide OEM, R&D service;
4. FAD 、EOS Organic Certificates;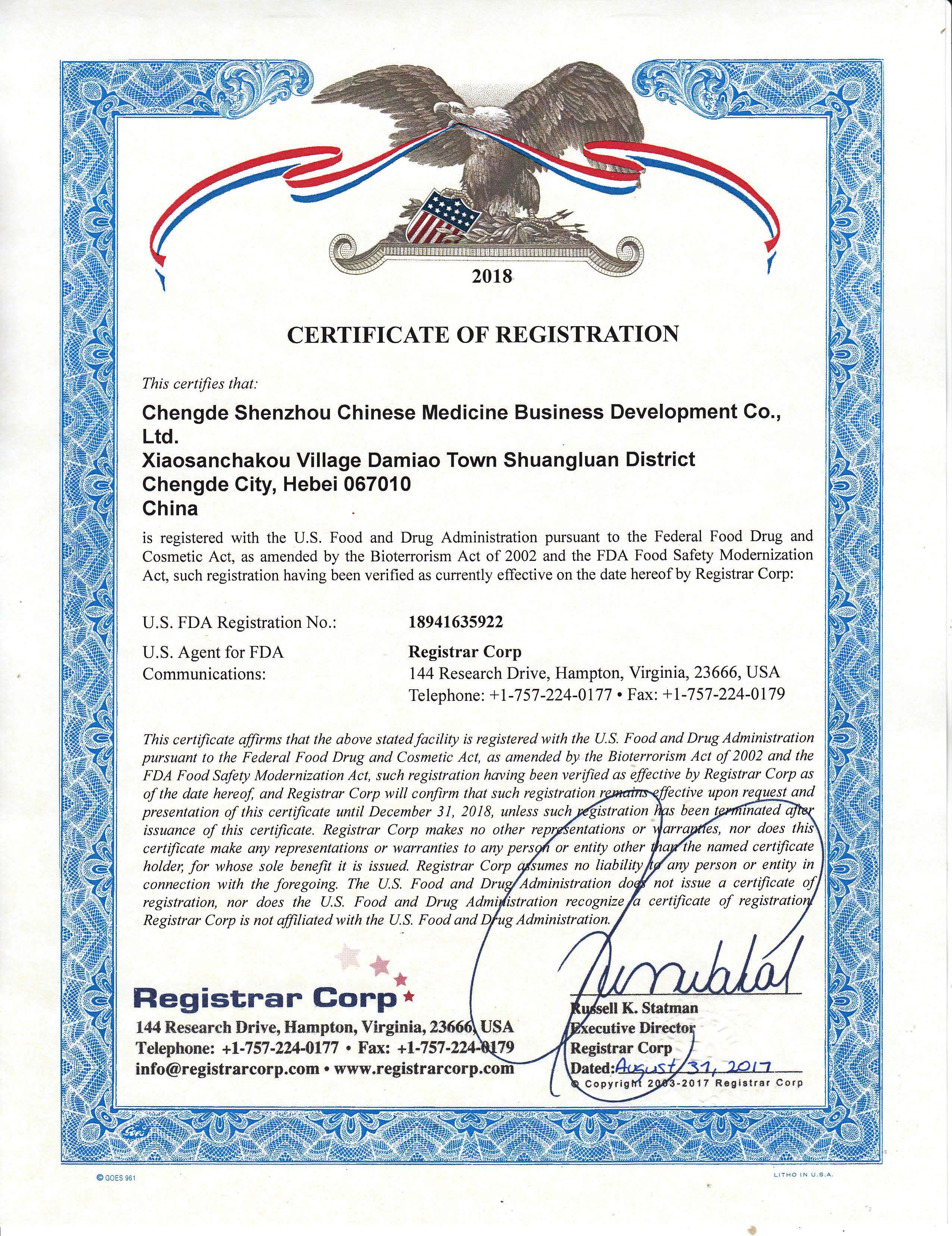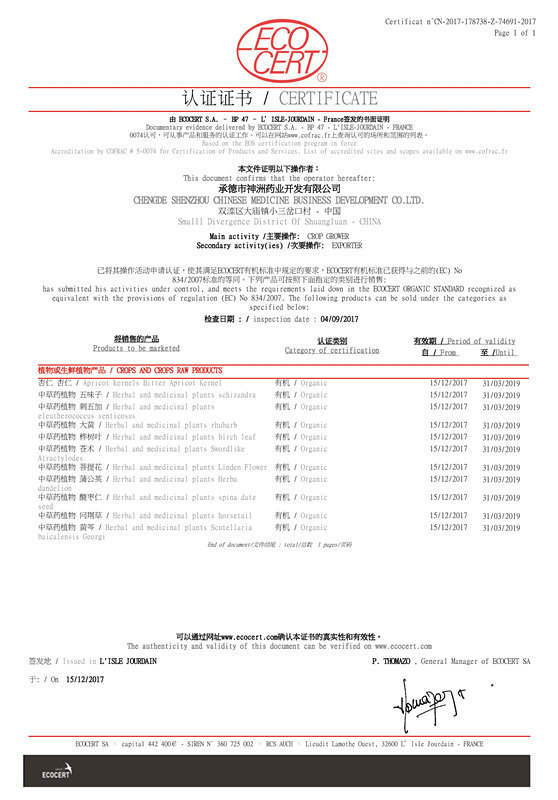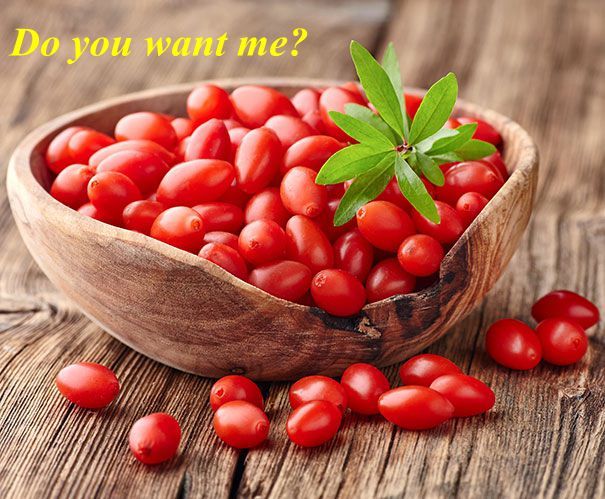 Contact us 
Emily xu 
Tel:0086-15033553260
Wechat:15033553260
WhatsApp:0086-15033553260
Email:shenzhouherb@aliyun.com
Website:http://www.shenzhouberb.com
Chengde Shenzhou Chinese Medicine Business Development Co.,Ltd