Organic Grown Goji Berries 100% From Ningxia Hand Selected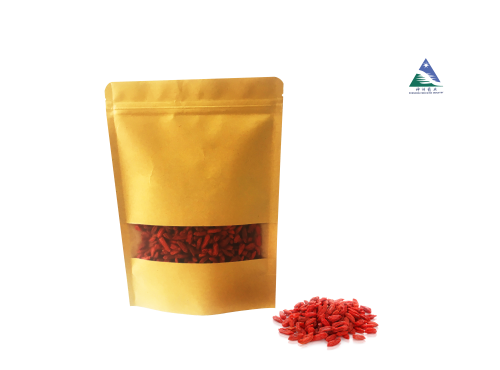 Organic Goji Berries Individual Package
Packaging attention:12 kg PP bags in cartons, 25 – 50 kg woven bags, 500g or 1LB in Paper bag for online promotion. Different packaging options are available upon request
You might have heard of goji berries(wolfberry)we also called (Lycium barbarum L)and their health benefits. But do they live up these claims? Their history as a medicinal plant has roots in ancient China. Many people use goji berries to treat eye, liver, and kidney ailments. Also known as wolfberries, these festive red berries have a sweet, slightly-sour taste and often come in dried form, like raisins.If you're looking to add more nutrition to your diet, read on to decide if goji berries are right for you.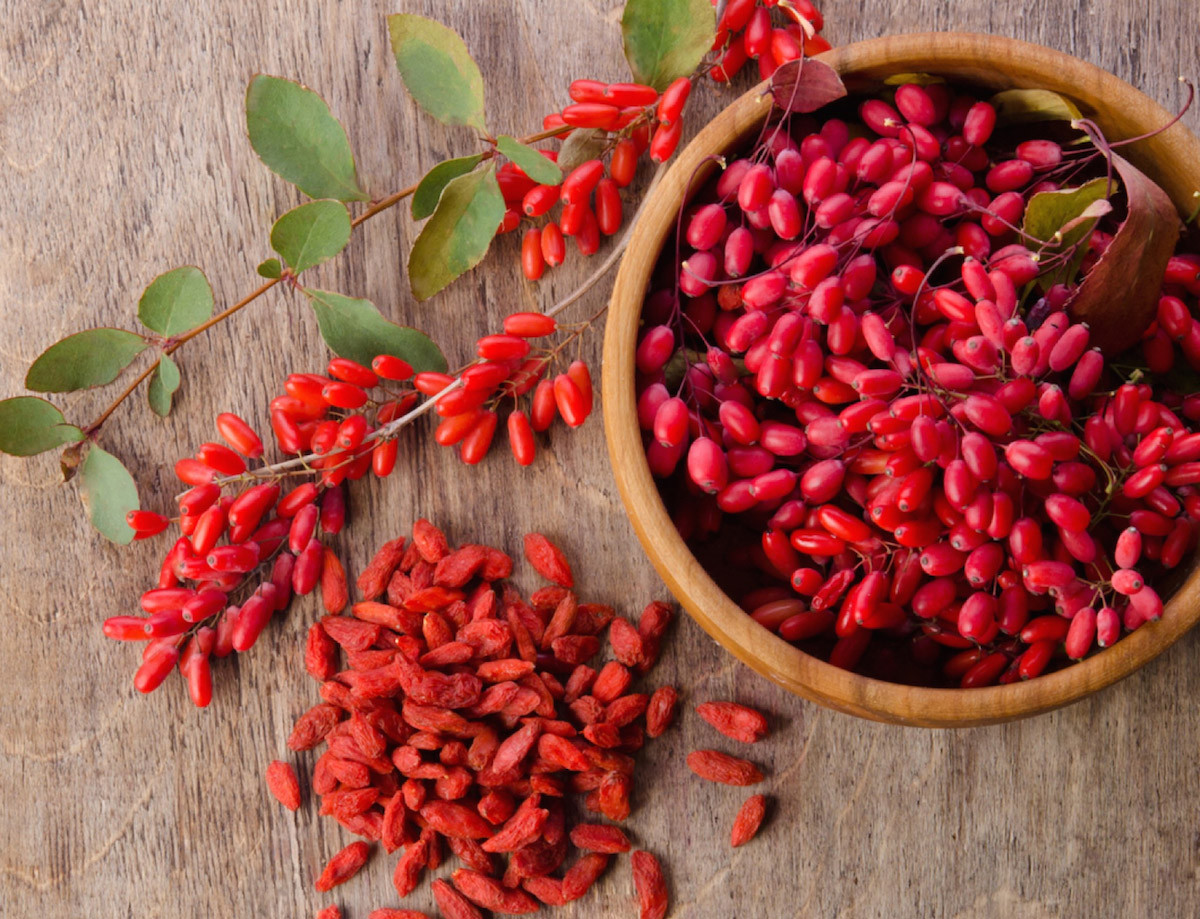 Health benefits of goji berries
Boosted immune system and flu protection
Early testing in laboratories shows that goji berries help enhance the effectiveness of flu vaccinations in aged mice. This is important because the flu vaccine doesn't always provide adequate protection against the virus.The study suggests that goji berries may prevent subsequent infections for older adults who've received a flu vaccine. But remember, goji berries aren't a replacement protection against the flu. Be sure that you and your family members get your flu shot every year.
Potential weight loss aid
Goji berries pack healthy food energy into small servings. Their rich, sweet taste, along with their high fiber content, can help you stay on track with eating healthy. Turn to them for a light snack to prevent overindulgence at mealtime. Add them in your yogurt or salad in the same way you would use raisins.Their nutrition value as a low-calorie, low-sugar option makes them a perfect substitute to other dried fruits with higher sugar content. A one ounce serving of goji berries has only 23 calories.
Antioxidants for eyes and skin
Studies have cited the high level of antioxidants in goji berries, especially zeaxanthin. It's the zeaxanthin that gives goji berries, saffron, and bell peppers their bright color.Antioxidants protect cells against breaking down when they are exposed to elements such as smoke and radiation. What's more, foods with healthy levels of antioxidants are often high in fiber and low in unhealthy fats.The same study also found that older adults who ate a daily dietary supplementation with goji berries for 90 days had less hypopigmentation and less drusen, or yellow deposits, in their eye.
Maintain blood sugar
Sweet goji berries may your new favorite food if you have a particular sweet tooth. Goji berries can help:
·         potentially lower blood sugar
·         improve sugar tolerance
·         alleviate insulin resistance
·         improve and recover cells that help produce insulin
Talk to your doctor before you start adding goji berries to your diet, especially if you already have low blood sugar. If you do start eating them regularly, you may want to check your blood sugar more often.
Increased testosterone
Goji berries have a long history tied to sexual fertility. One study in rats showed that goji berries significantly:
·         increased sperm quantity and movement
·         shortened erection, capture, and ejaculation response
·         improved sexual ability
·         improved recovery of testosterone levels
Research suggests that goji berries may be an alternative to prescription for erectile dysfunction like viagra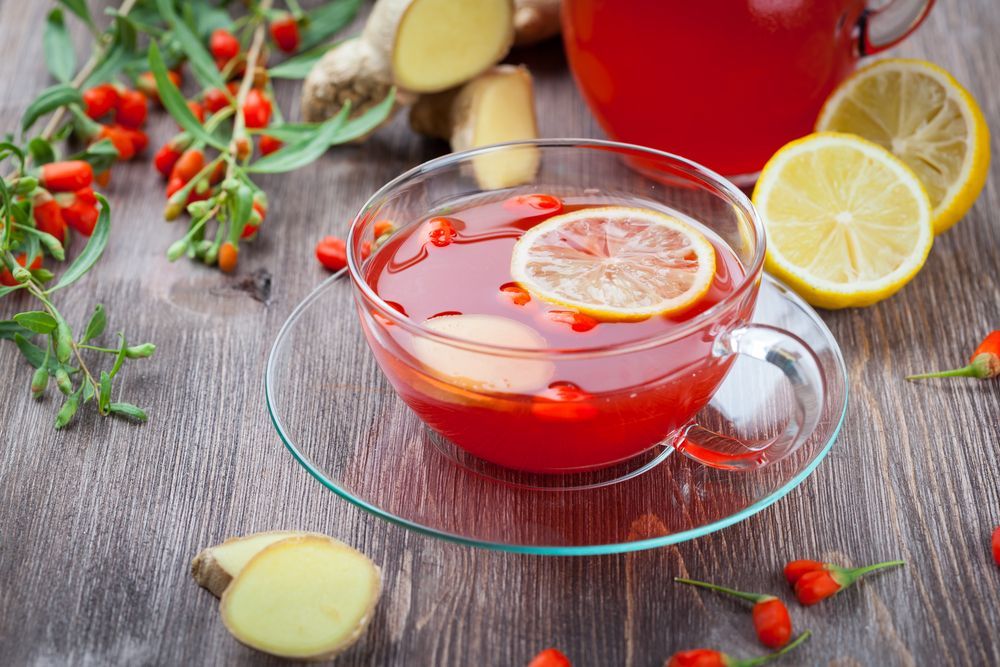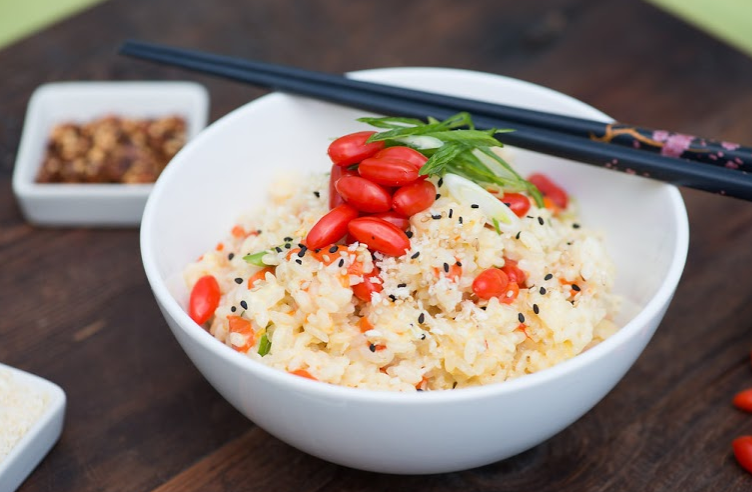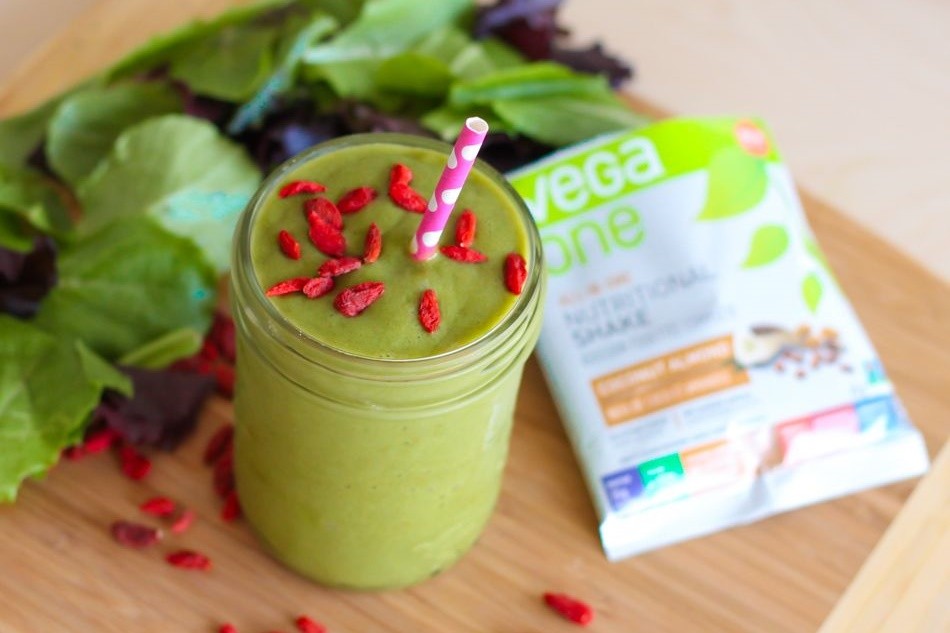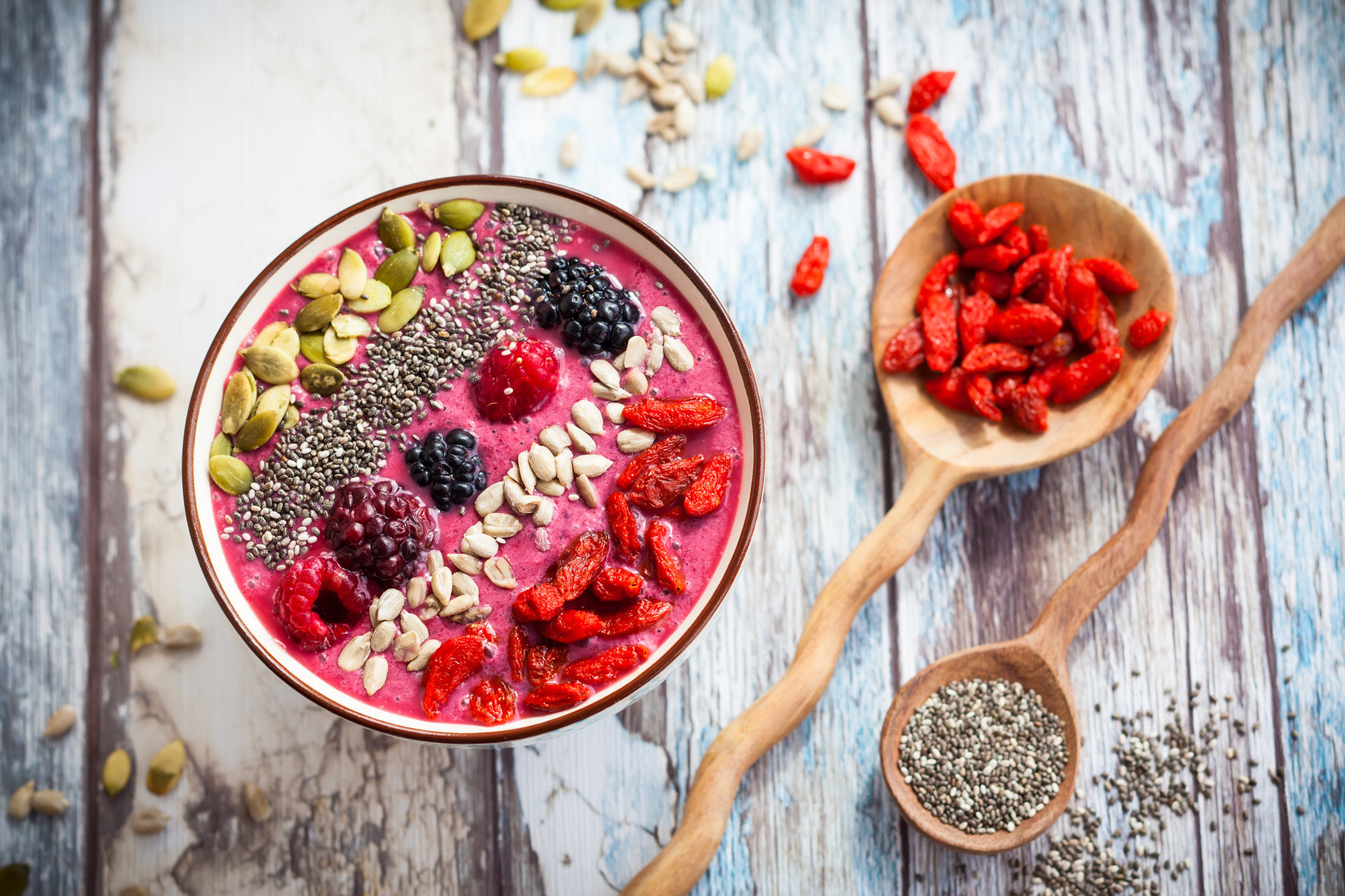 Most supermarkets sell dried goji berries(wolfberry) prepackaged and in the bulk section. You can also find them fresh. Treat them like raisins or fresh berries. Mix them into your breakfast cereal or yogurt, add them to your trail mix, or drink it as juice or tea.
Goji berries also taste great cooked with lean pork or turkey, adding a savory sweetness to hearty dishes. Plus, their vitamin C content also will help your body absorb the meat's iron.
Eating two or more servings of fruit a day is usually recommended for optimum health benefits.
Before you add goji berries to your diet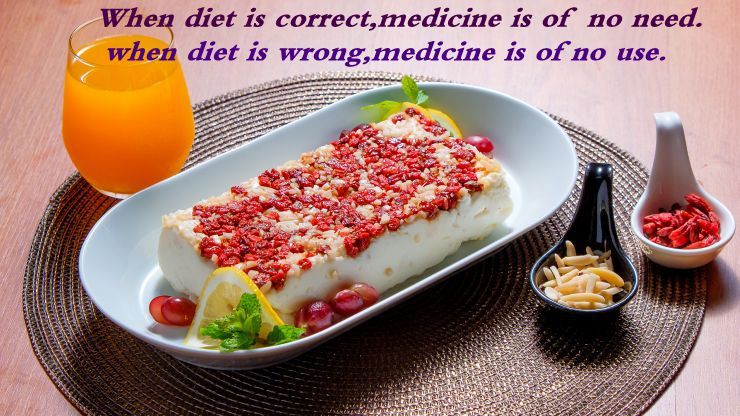 Always talk to your doctor before you begin eating goji berries(Lycium barbarum). Some companies may say they have less side effects than medications. But goji berries can interact with any medications you're currently taking.
You should avoid adding goji berries to your diet if you:
Have you are using blood thinners such as warfarin
• have low blood sugar
• are using blood thinners such as warfarin
• have low or high blood pressure
• are breastfeeding or pregnant (can cause miscarriage)
• are allergic to the fruit

Chengde Shenzhou Chinese Medicine Business Development Co., Ltd. covers an area of 1667 hectares. We are engaged in the deep processing of Baical Skullcap Root, Flos Tiliae, herba equiseti arvensis, leaves of Betula platyphylla, Rhizoma Atractylodis, Almond and Kushen. Our annual production capability is hundreds of tons per year. We are also engaged in over 60 kinds of TCM products such as Schisandra chinensis Baill and Lycium Chinese. As a acquirer and processor, our company has obtained CU Certificate ( CU-812529).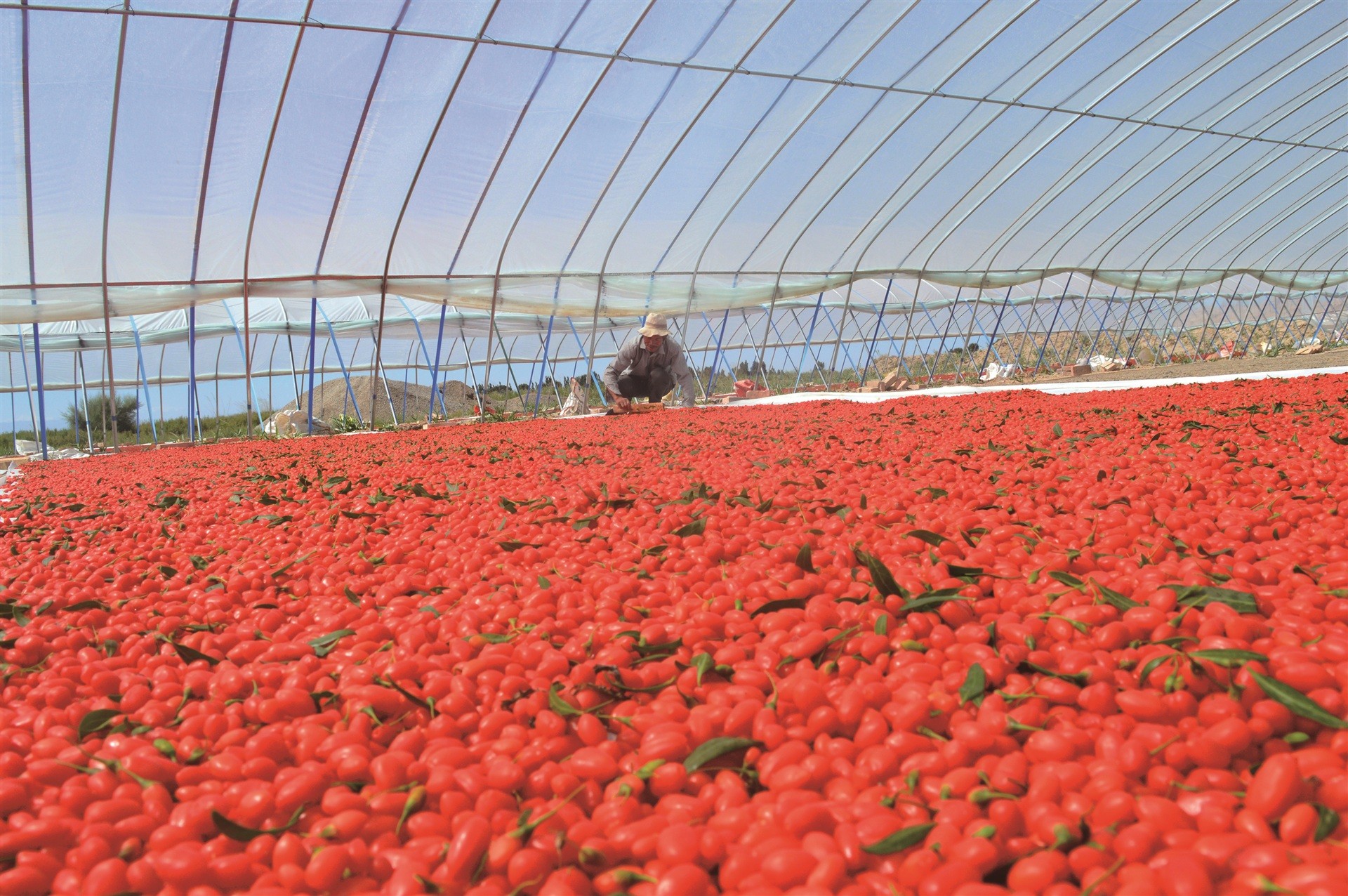 Advantage Of Our Goji Berries And Certificates
1.FAD、EOS Organic Certificates
2.Free sample(10-20g or enough to detection) and Unconditional assume respons;
3.100% Natural porduct, without any synthetize ingredient;
4.Manufacturer direct supply, provide OEM, R&D service;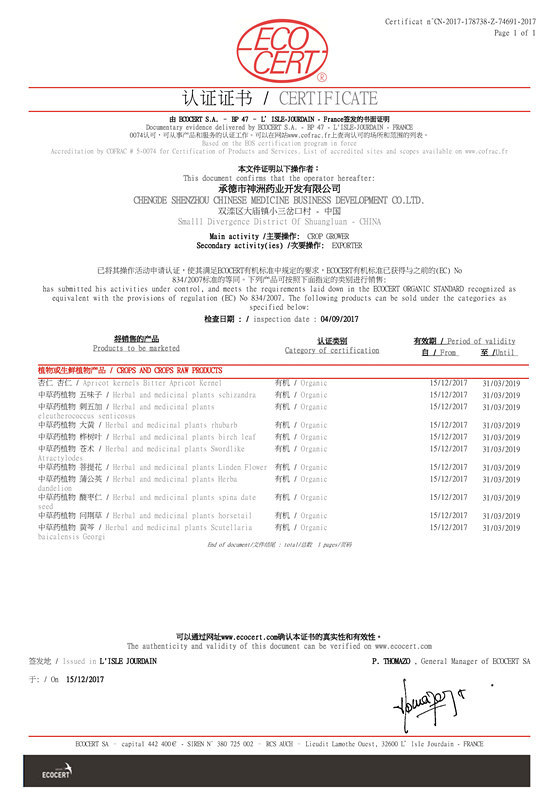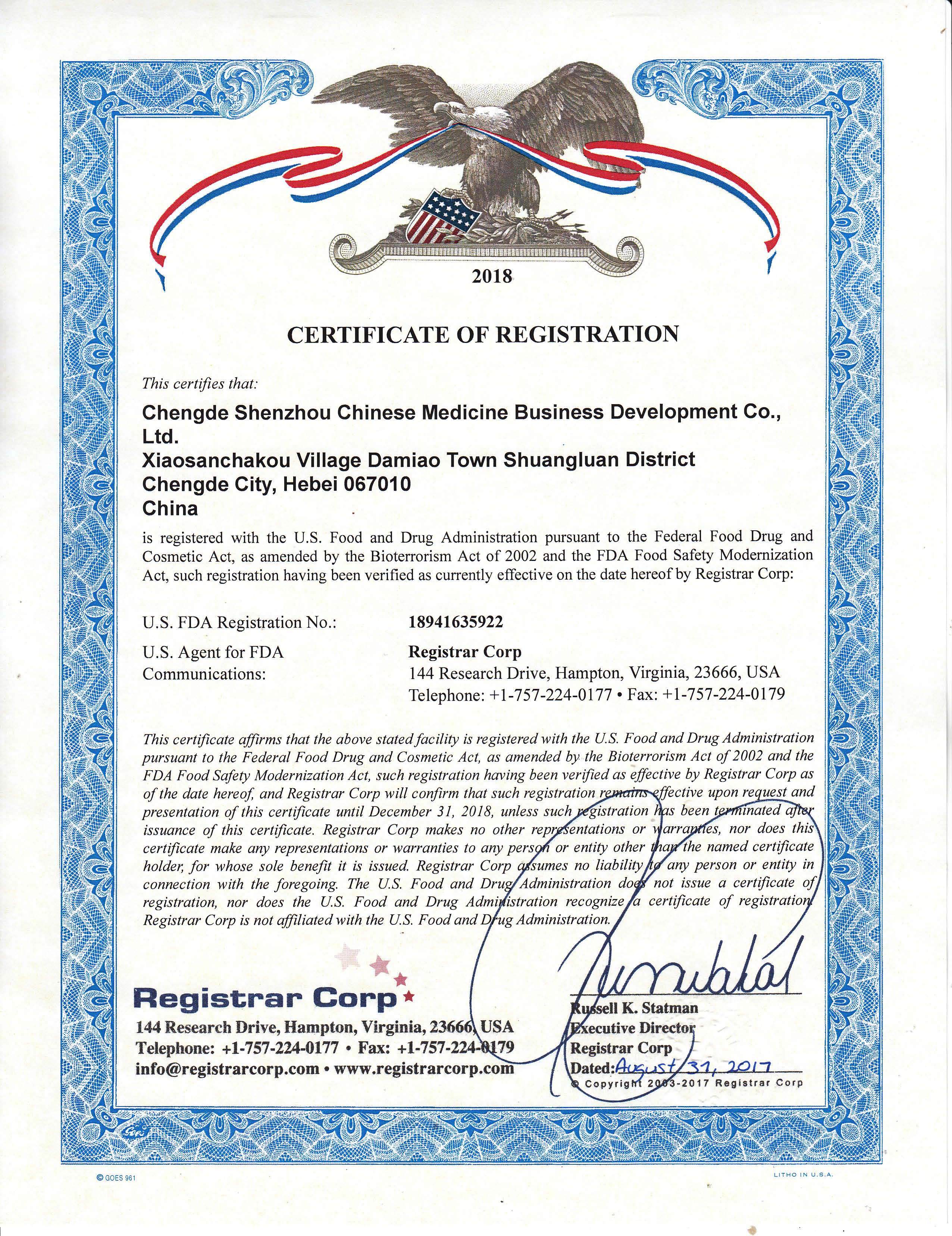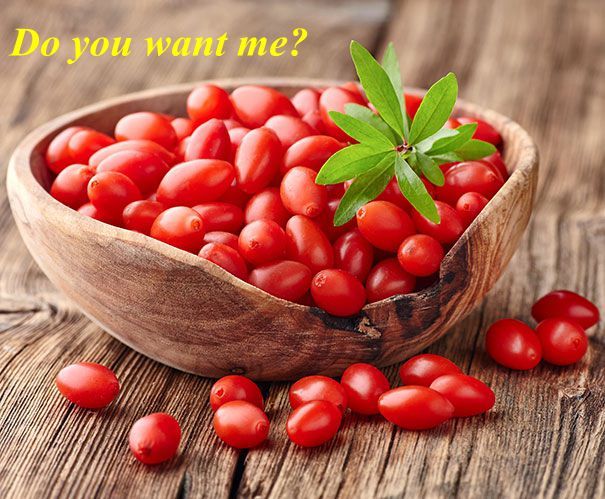 Contact us 
Emily xu 
Tel:0086-15033553260
Wechat:15033553260
WhatsApp:0086-15033553260
Email:shenzhouherb@aliyun.com
Website:http://www.shenzhouberb.com
Chengde Shenzhou Chinese Medicine Business Development Co.,Ltd