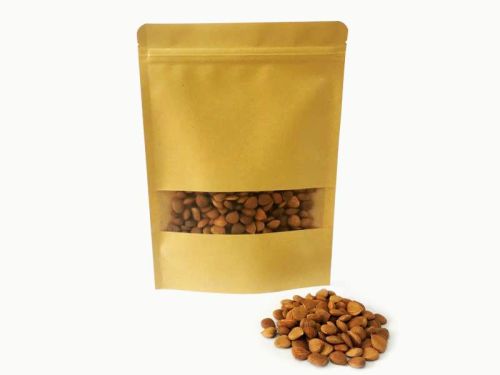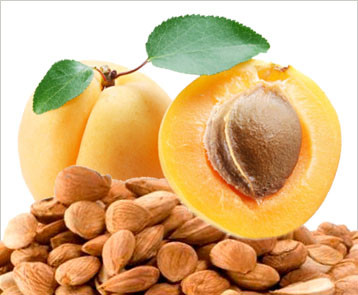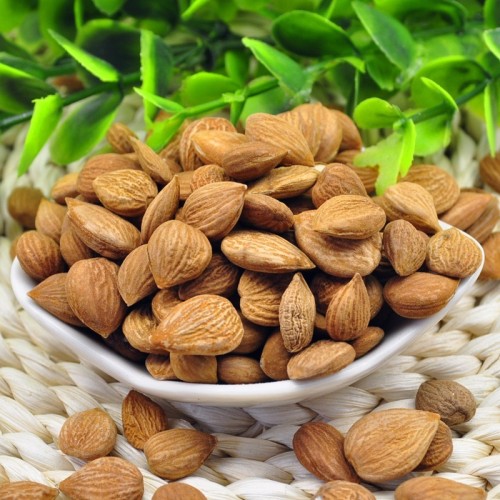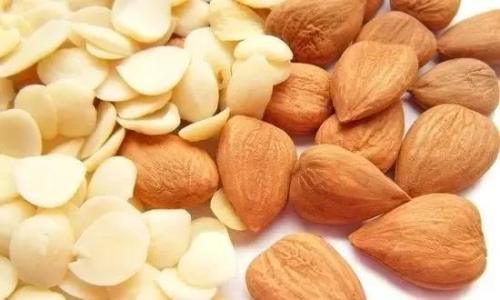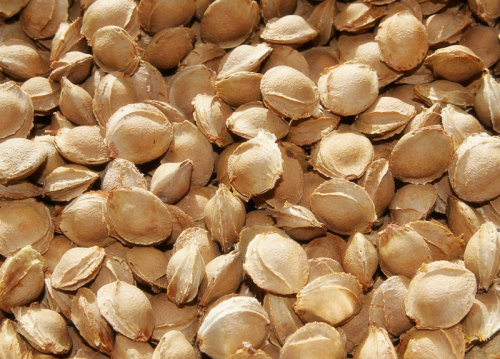 Fresh Bitter Raw Apricot Seeds 100% Natural
Model

Organic Raw Apricot Seeds
Item specifics
Other Function

Anti-cancer
Package

Bulk bags or 1LB paper bag
Description
Fresh Bitter Raw Apricot Seeds 100% Natural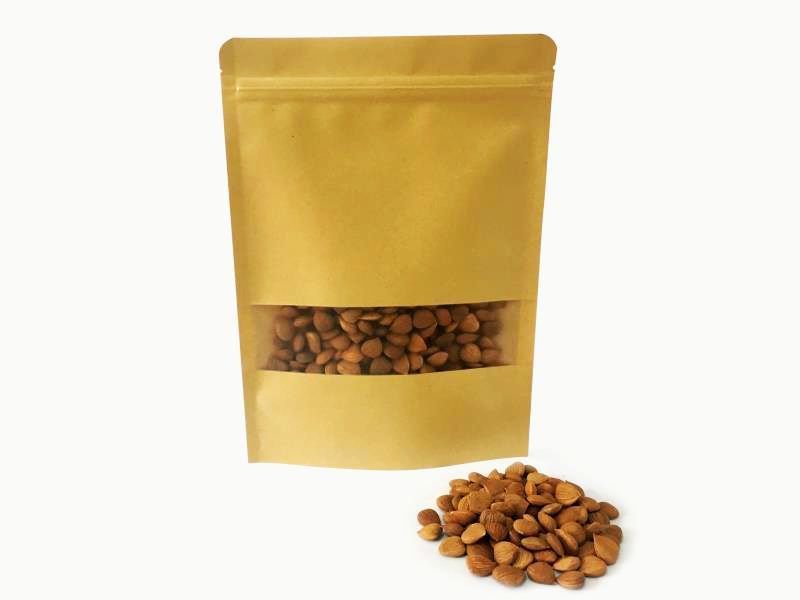 Bitter Apricot Seeds is stated to be a great method of obtaining iron, potassium as well as phosphorus, and one of the most effective reasons for vitamin B17 (also referred to as amygdalin and found within the seeds of fruits like peaches, plums as well as apples). Also known as "apricot almonds" or even "bitter almonds"
Packaging Attention:
12 kg PP bags in cartons, 25 – 50 kg woven bags, 500g or 1LB in Paper bag for online promotion. Different packaging options are available upon request.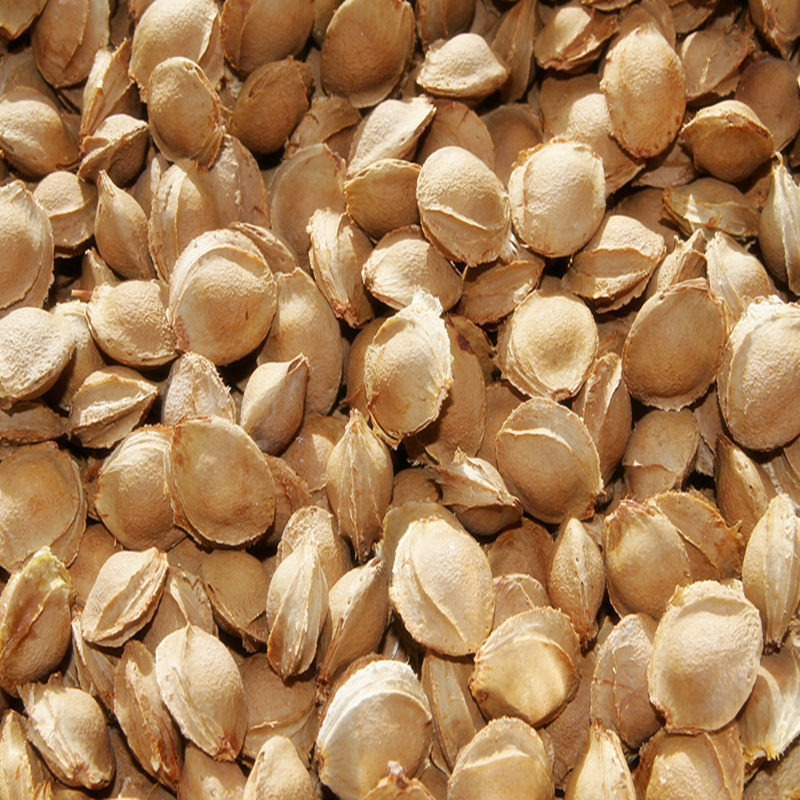 Orgain Apricot Kernels With Shell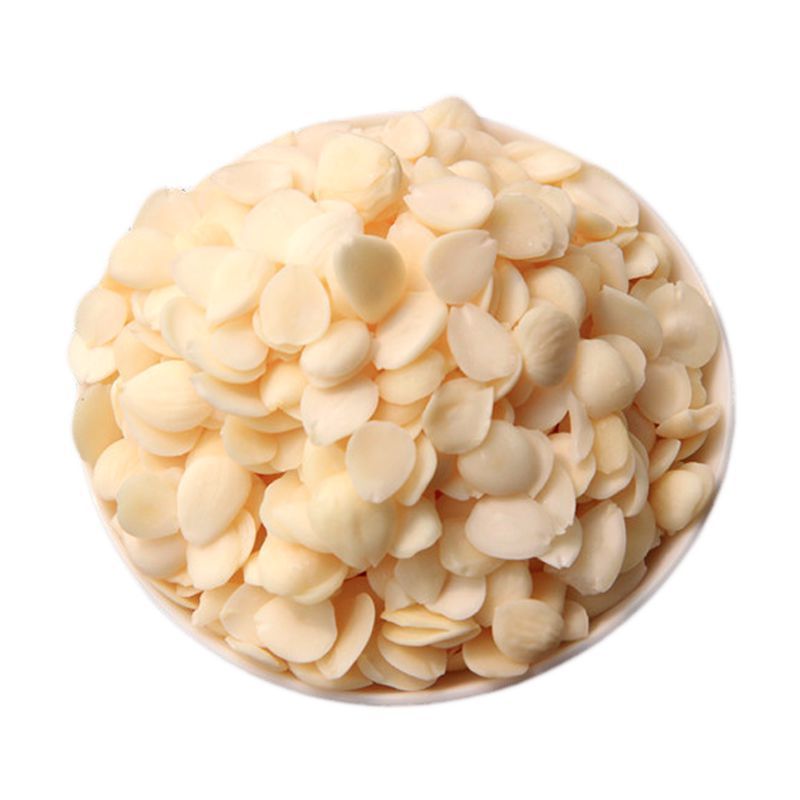 Blanched Bitter Apricot Kernels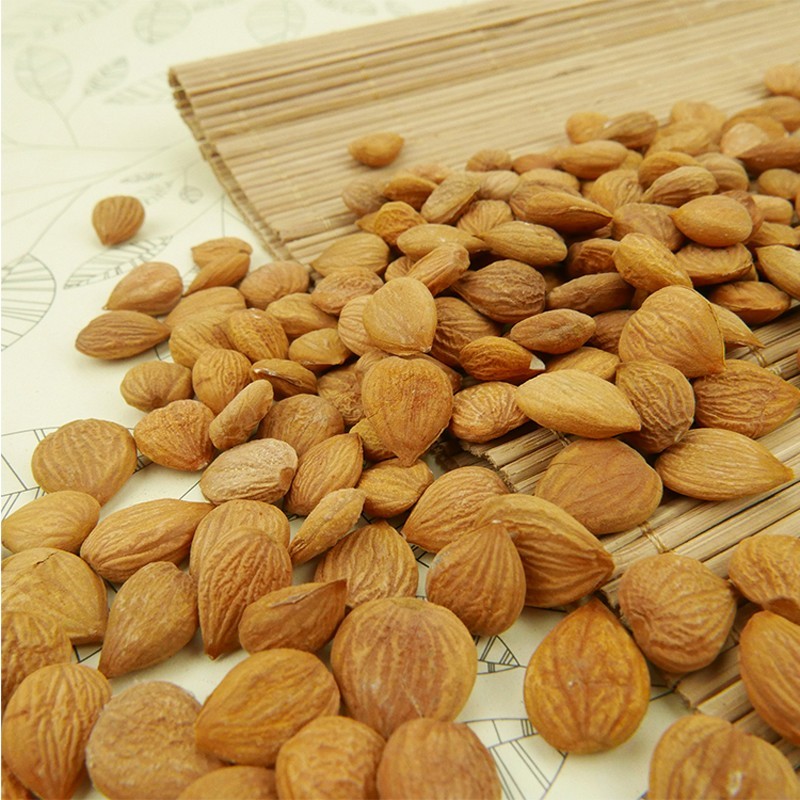 Raw 100% Organic Apricot Kernels
Functions And Effects Of Apricot Kernels And Apricot Seeds
Good for treating cough and asthma
Bitter apricot kernels contains laetrile, laetrile can enzyme by microbial in the body, and hydrolysis of Bitter apricot kernel can also enzyme laetrile. The amounts of hydrocyanic acid and benzaldehyde have inhibitory effect on respiratory center, and it is good for treating cough, and asthma.
The effects on the disgestive system
Apricot kernel is bitter, and rich in fat oil. Fatty oil can improve the lubrication effect of intestinal contents of mucous membrane; and the apricot kernel has a laxative function.
Anti inflammation analgesic effect
Bitter apricot seeds produce benzaldehyde static, by decomposition and condensation enzyme of benzoin. Benzoin has analgesic effect, so people eat Bitter apricot kernel in the treatment of advanced liver cancer can relieve the patient's pain, and sometimes they do not even need to take painkillers.
Effects of lowering blood lipid
Clinical reports show that apricot kernel can significantly decrease the serum lipid level of hyper lipidemia patients. Spiller (1990) thought that monounsaturated fatty acids in apricot kernel can help to reduce patients with mildly elevated blood lipids, and there is no need to strictly limit the diet.
Beauty effect
According to the theory of the lung and the skin, in the clinical treatment of certain skin diseases can be treated by the theory of the lung, and with combination of apricot kernel, it often has better effects. Modern research has proved that the fatty oil contained in bitter apricot kernel can make the skin cuticle soften; it can kill bacteria and protect the skin. It also has the function of protecting nerve endings blood vessels and tissues and organs. In addition, generated by enzymatic hydrolysis of HCN, it can inhibit the activity of tyrosinase in the body; eliminate pigmentation, freckles, dark spots, etc., so as to achieve the effect of beauty.
Our
Bitter Apricot Kernels
planting
base located in Chengde City of Hebei Province which the total output is first in China.We have a unique and natural mountain ares geographical advantage:200-1200m,large temperature difference between day and night,the pro
ducts are all 100% wild and organic with abundant nutritive value.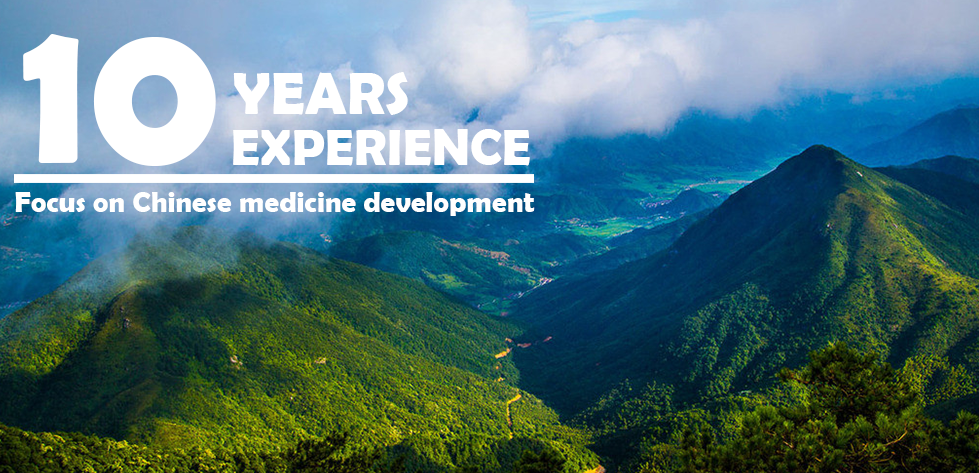 100% PURE ORGANIC BITTER APRICOT KERNELS– Yes! They are bitter and 100% natural. Our kernels are FDA, USDA & EcoCert certified. Shenzhou is a proud China company. Currently we have operations in US, Canada and China which are all FDA certified & approved. All kernels are tested in the labs after every crop under FDA, USDA and EcoCert and are grown under a strict organic environment which is constantly regulated and controlled.
PREIUM QUALITY GAURANTEED - Our Apricot Kernels are fresh, raw, natural dried and bitter by nature. They are unpasteurised which will not been steamed or cooked. You will find premium quality in every pack and high in vitamin B17, source of protein, high in monounsaturated fats, non-GMO source of polyunsaturated fats, high in minerals, organic, kosher, vegan, vegetarian, gluten-free.