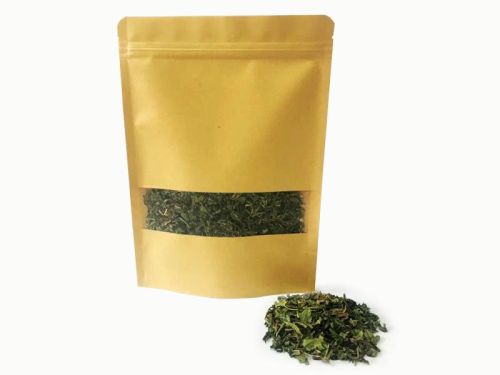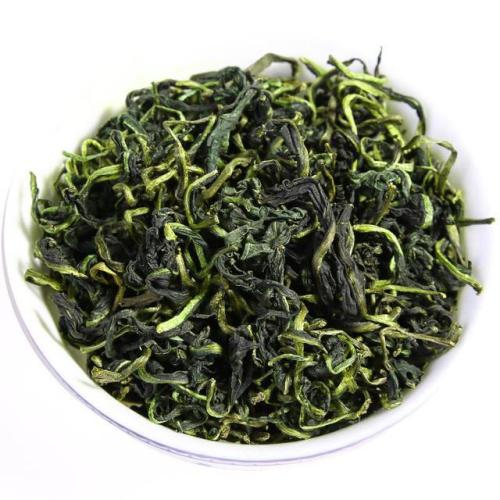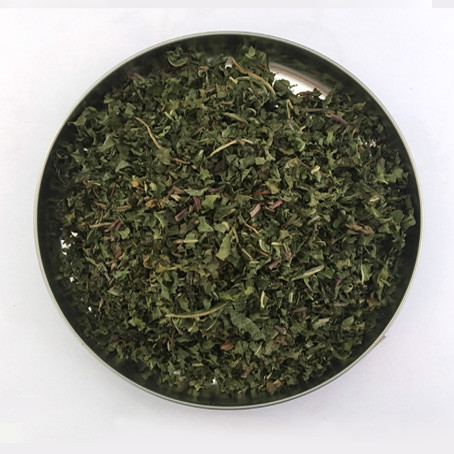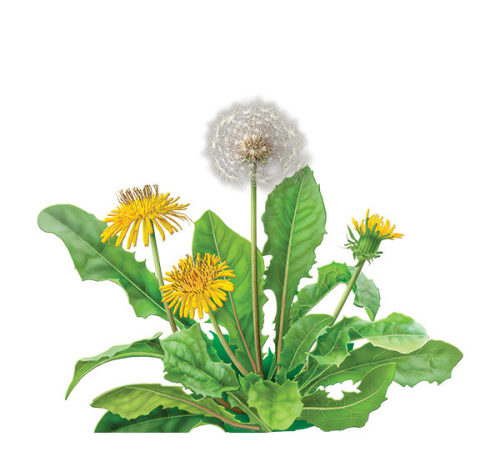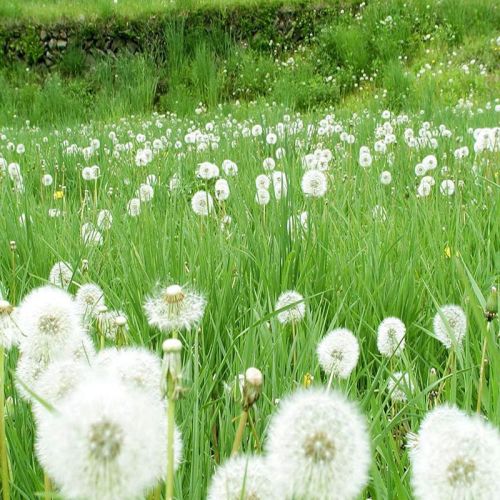 Organic Dandelion Leaves/Greens Promote Eye Health
Model

Shenzhou Herb Dandelion
Item specifics
Certifiacte

Organic ,FDA and TC
Type

Raw Or Roasted
Package

25kg Woven bag or 1KG plastic bag
Description
Organic Raw Dandelion Root Tea From China
Dandelions have a reputation as both a granter of wishes and a dreaded weed and lawn nuisance. However, did you know that both dandelion root and dandelion greens are loaded with nutrients and boast a variety of benefits to your health — just like dandelion tea?
Dandelion is low in calories but high in fiber as well as vitamin K, vitamin A and vitamin C. The root and greens have also been shown to have some pretty impressive health benefits and may even help reduce cancer growth, lower cholesterol and help you lose weight.
In addition to being rich in many vitamins and minerals, dandelion is also readily available, easy to add to your diet and full of flavor.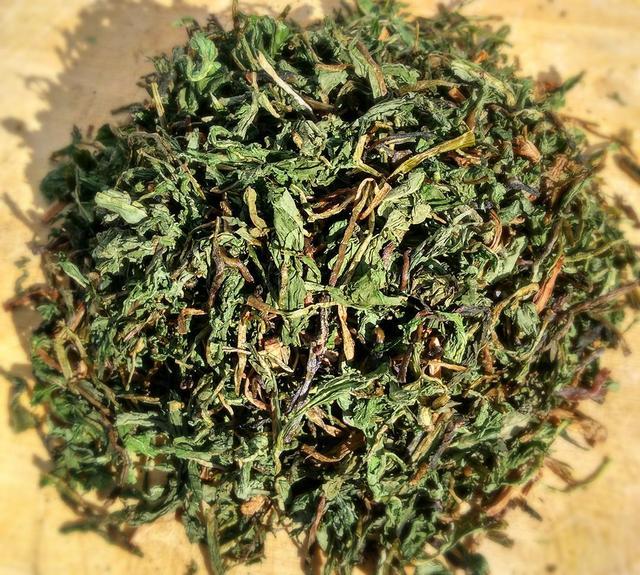 Dandelion Greens Nutrition Facts
Dandelion is rich in many nutrients yet low in calories. It contains a good amount of fiber as well as vitamin K, vitamin A and vitamin C.
One cup of chopped dandelion greens (55 grams) contains approximately: (15)
24.7 calories
5.1 grams carbohydrates
1.5 grams protein
0.4 gram fat
1.9 grams fiber
428 micrograms

vitamin K

(535 percent DV)
5,588 international units vitamin A (112 percent DV)
19.3 milligrams vitamin C (32 percent DV)
103 milligrams calcium (10 percent DV)
1.7 milligrams iron (9 percent DV)
1.9 milligrams vitamin E (9 percent DV)
0.2 milligram manganese (9 percent DV)
Dandelion greens also contain a small amount of thiamine, riboflavin, niacin, vitamin B6, folate, magnesium, phosphorus, potassium, zinc and copper.
Dandelion has a rich history in its use as a medicinal plant. In fact, the origins of dandelion as a natural remedy can be traced all the way back to 659 B.C. in ancient China. It was also used in Arabic, Welsh and European medicine and was eaten raw or as a juice or tonic.
Traditional uses of the dandelion ranged from promoting better digestion to healing the liver. Some Native American tribes chewed on dandelion root to relieve pain while others steamed the leaves and applied topically to easesore throats.
Today, dandelion is still used as a natural remedy for many conditions. However, it has also become a favorite ingredient in kitchens worldwide thanks to its wealth of nutrients, multitude of health benefits and delicious flavor.