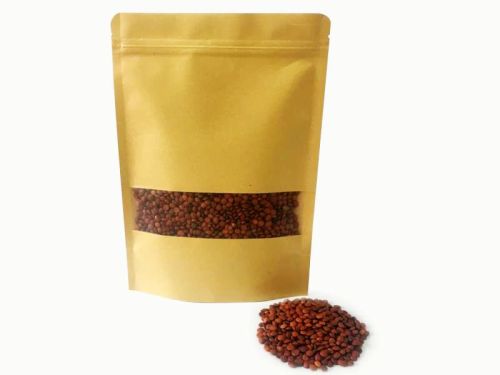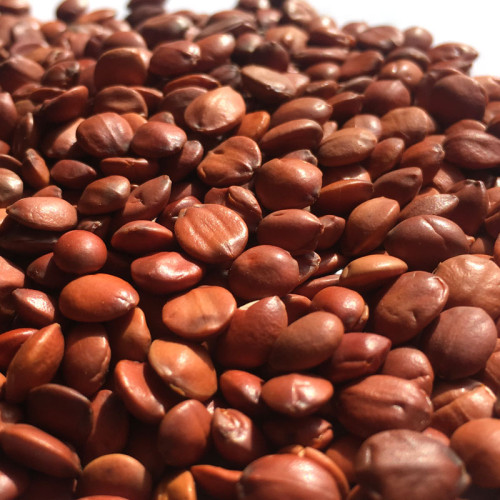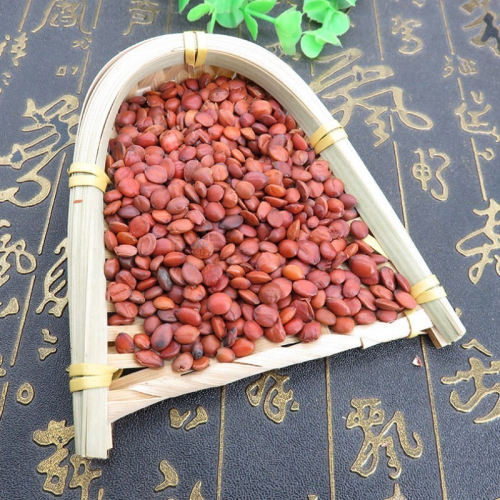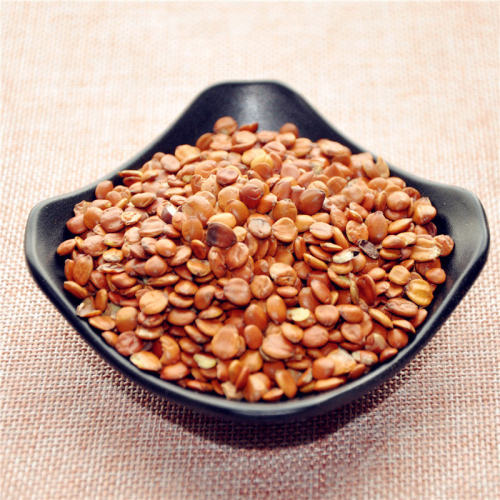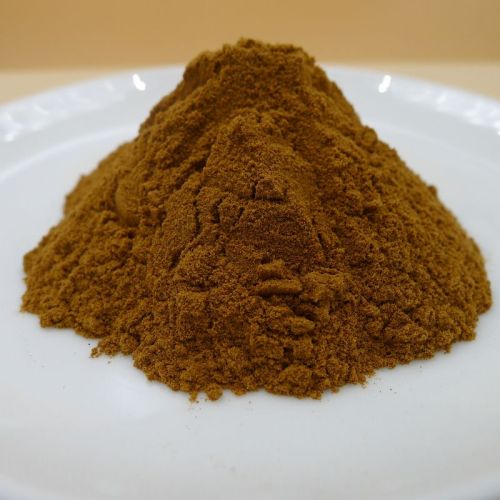 Organic Spina Date Seeds Supplier Suan Zao Ren From China
Model

Organic Spina Date Seeds
Min. Order

1 kilogram
Item specifics
Brand

Chengde Shenzhou Yaoye
Molde

Organic Spina Date Seed
Description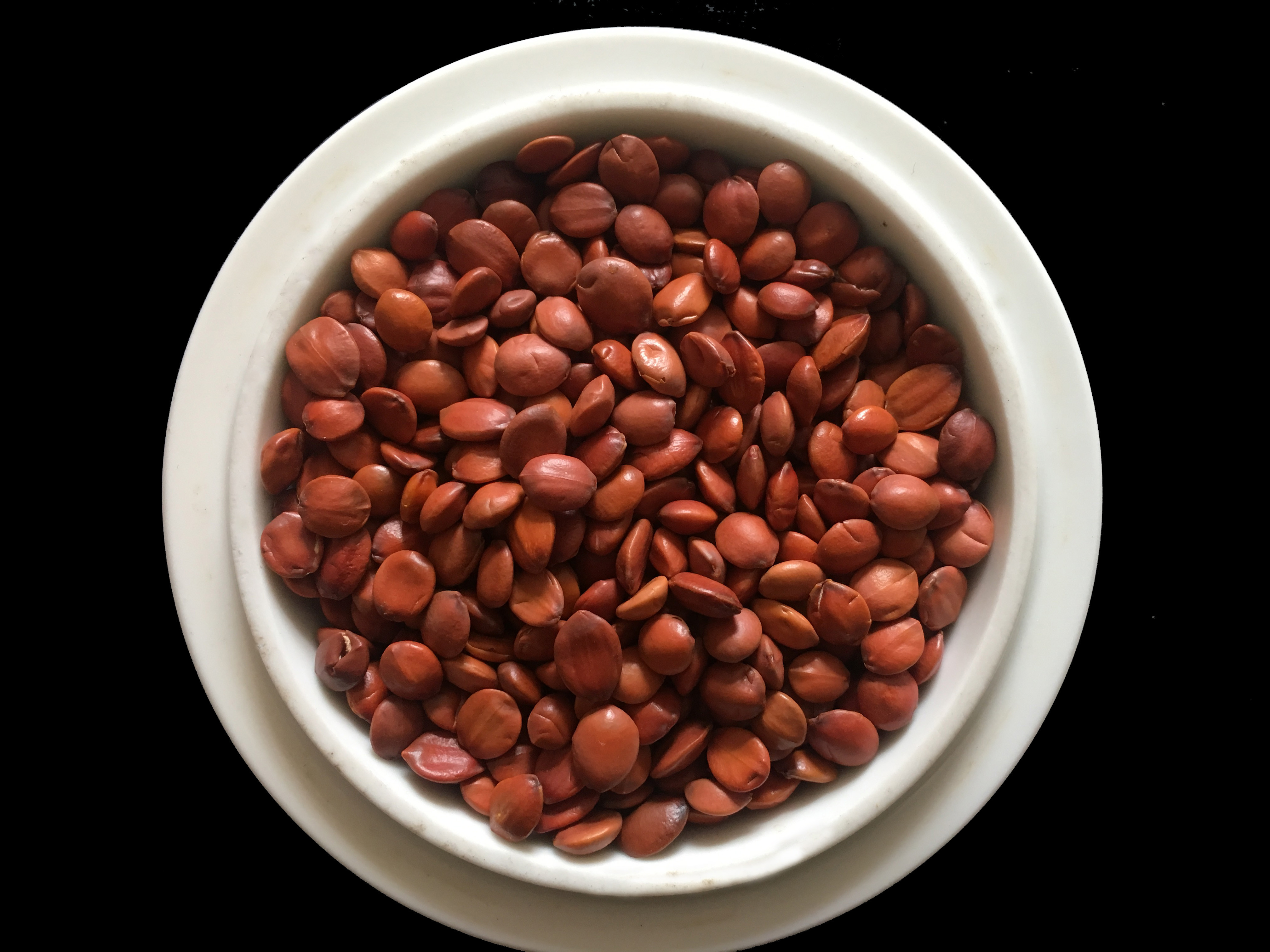 The Dried Jujube Seed is the seed from the fruit of the subspecies Zizyphus jujuba var. spinosa (also spelled Ziziphus), which is a spiny deciduous tree native to East Asia.
The seed is removed from the ripe drupe collected during late autumn and early winter and is dried in the sun. "Sour Date Seed" or "Suanzaoren" is believed in Traditional Chinese Medicine to be the best herb in the TCM repertoire for calming disturbed "shen" (spirit) with symptoms of nervous exhaustion, fatigue, irritability, and insomnia. Classified as a nutritive sedative, it calms the mind, relaxes and nourishes muscles, nourishes the blood, spleen and liver, helps to conserve
energy, and is analgesic.
Company and product advantages
1.Pure natural and organic certified products.
2.Green ecological origin, zero pollution growth environment.
3.Private and full service
4.Independent production and operation, the price is open and reasonable.
5.First-line manufacturers, local leading enterprises, 20 years of integrity management.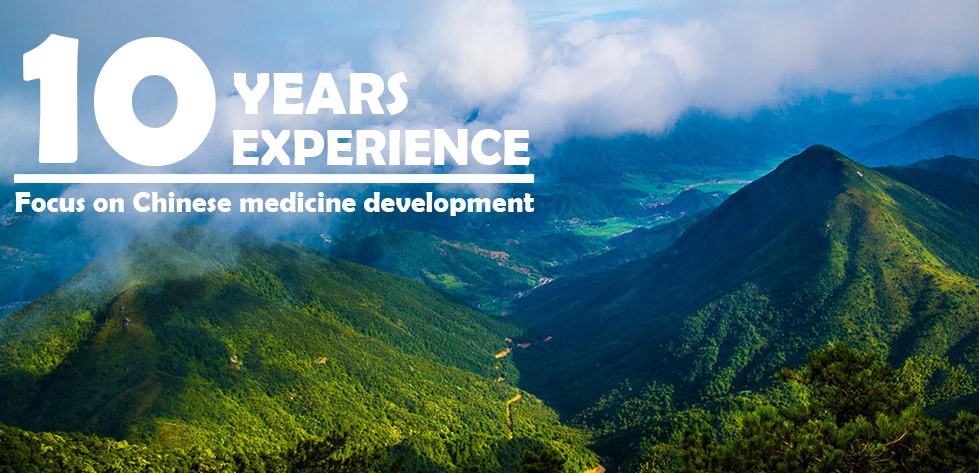 Chengde Shenzhou Chinese Medicine Business Development Co., Ltd.
Other Links:shenzhouyaoye.en.alibaba.com
E-mail : shenzhouherb@aliyun.com
Skype: happyeveryday934
WhatsApp : 008613483376954
Wechat: 008613483376954