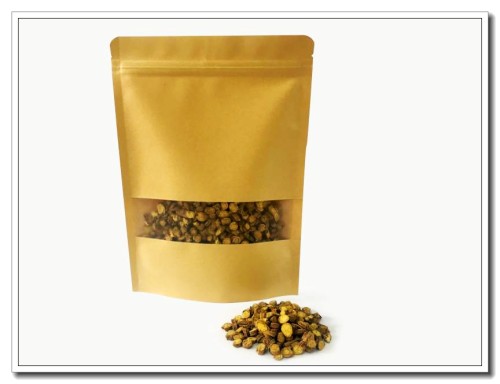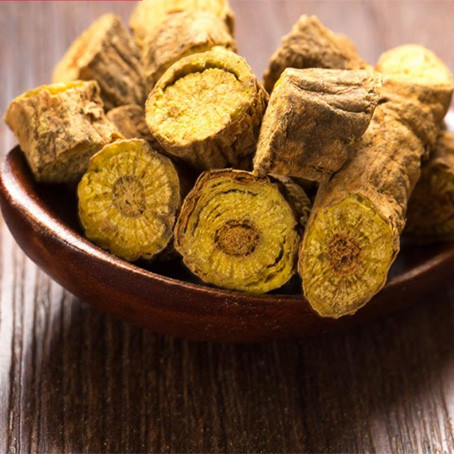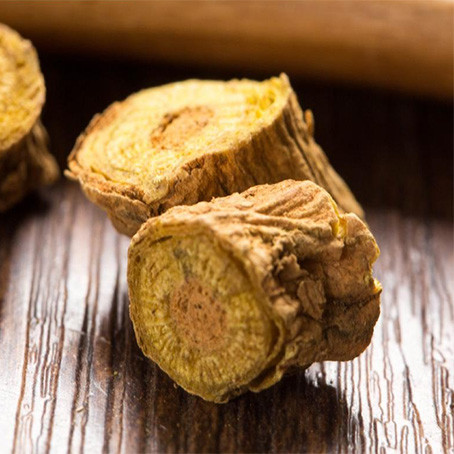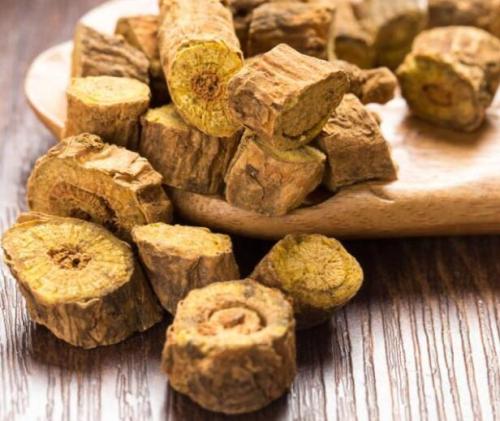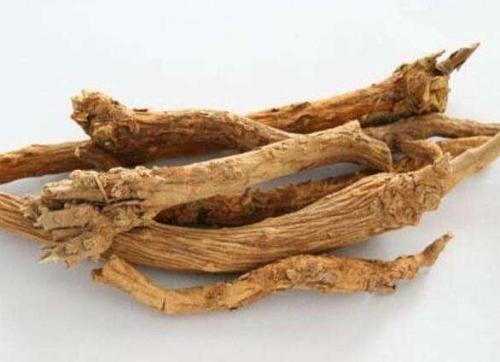 High Quality Organic Scutellaria Baicalensis
Item specifics
Colour

Yellow
Taste

A little bitter
Description
High Quality Organic Scutellaria Baicalensis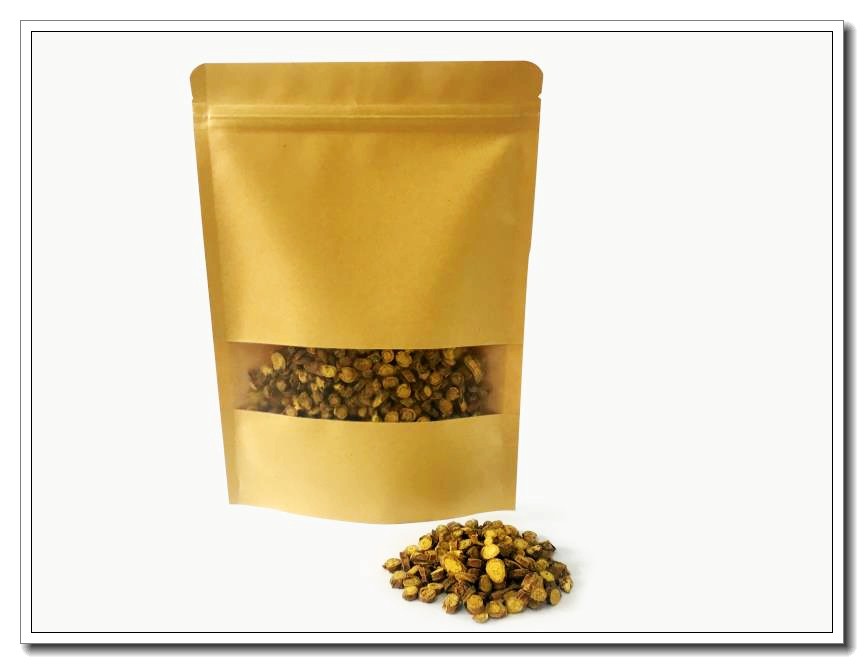 Product Details

Product Name

Cultivation Type

Processing Type

Style

Place of Origin

Brand Name

Product Color

Product Size

Packaging

Storage Condition:Please st

ore

scutellaria baicalensis

in low temperature and dry conditions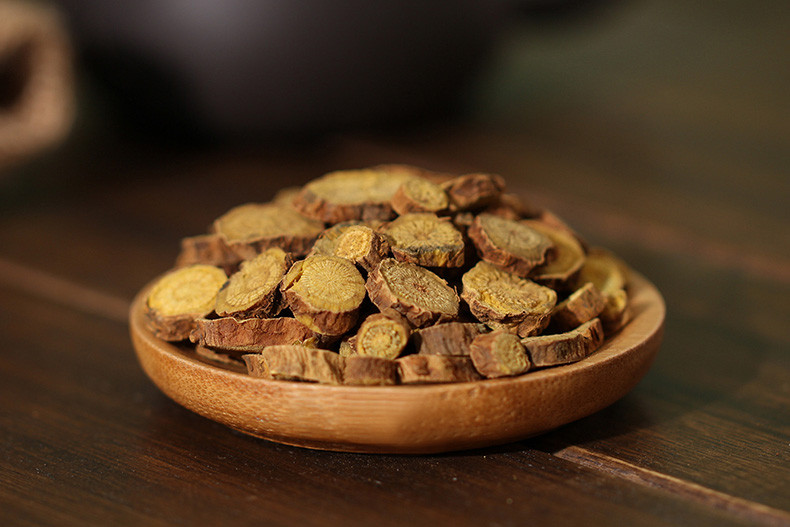 Funciton of
Scutellaria Baicalensis
Baikal skullcap is used to treat respiratory infections, hay fever, and fever. It is also used for gastrointestinal (GI) infections, as well as liver problems including viralhepatitis and jaundice.
Some people use Baikal skullcap for HIV/AIDS, kidney infections, pelvic inflammation, and sores or swelling. It is also used for scarlet fever, headache, irritability, red eyes, flushed face, seizures, epilepsy, hysteria, nervous tension, and to relieve a bitter taste in the mouth.
The active ingredient in Baikal skullcap, baicalin, is used in combination with shung hua (ephedra) to treat upper respiratory tract infections. In combination with other herbs, Baikal skullcap is used to treat attention deficit-hyperactivity disorder (ADHD), prostate cancer, a lung condition called bronchiolitis, arthritis, and hemorrhoids.Baikal skullcap is also sometimes applied to the skin for psoriasis.
How does it work?
It is thought that the active chemicals in Baikal skullcap might be able to decrease inflammation, stop tumor growth, and prevent tumor cell reproduction.
The appropriate dose of Baikal skullcap depends on several factors such as the user's age, health, and several other conditions. At this time there is not enough scientific information to determine an appropriate range of doses for Baikal skullcap. Keep in mind that natural products are not always necessarily safe and dosages can be important. Be sure to follow relevant directions on product labels and consult your pharmacist or physician or other healthcare professional before using.
When the quantity is big woven bags or cartons will be the better choice.If you are the wholesaler or end-user we also have exquisite individual packing.For packing design both OEM and ODM are OK,and the size is upon to you.