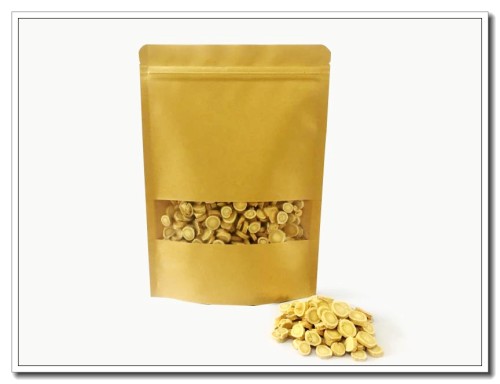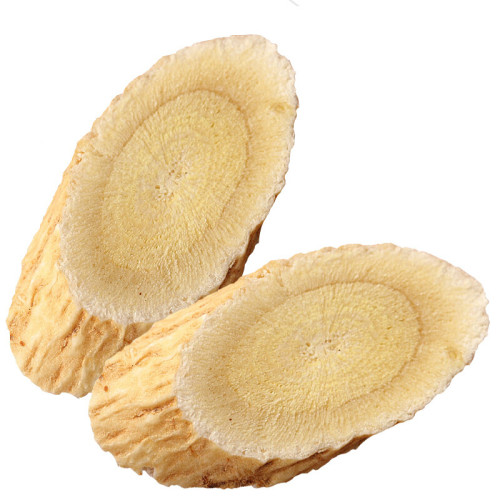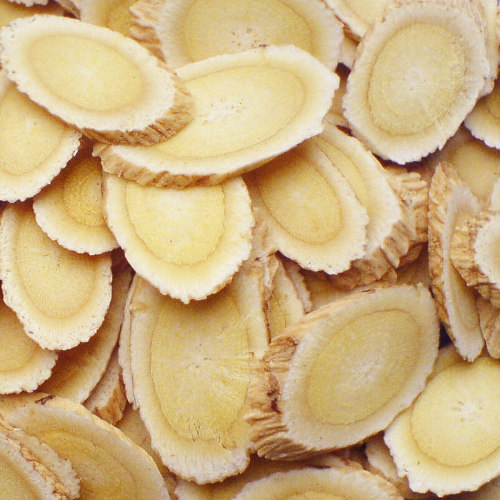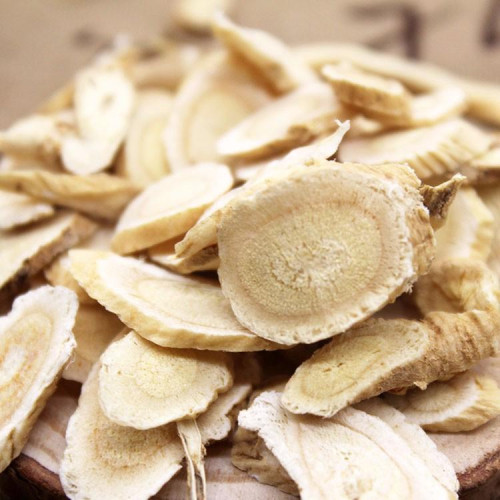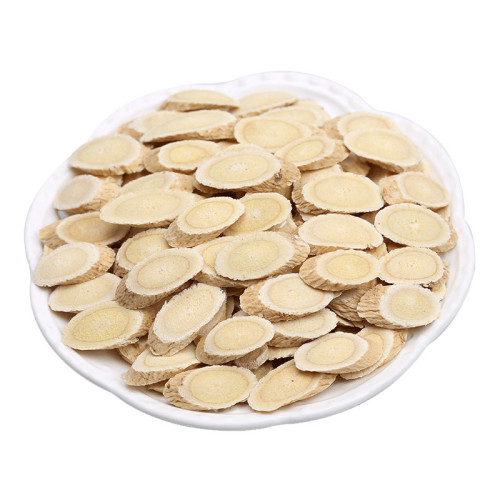 2018 New Organic Astragalus Membranaceus Slice
Model

Astragalus Membranaceus
Item specifics
Taste

A little bitter
Valid Date

12Month
Main Function

Tonifying qi and strengthening exterior
Family

Butterfly Family (Leguminaceae)
Biological race

The goat bean family
Category

Astragalus Membranaceus
Description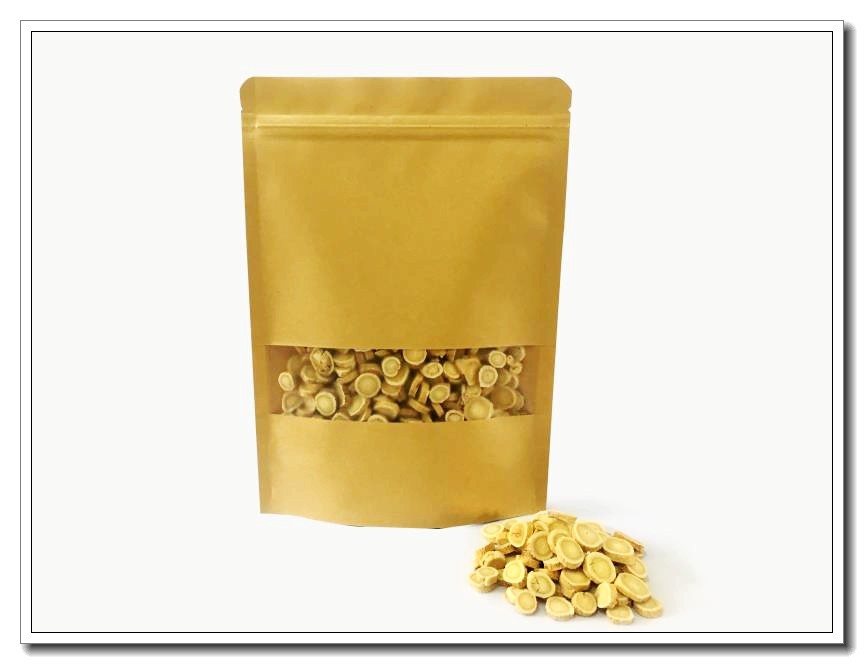 Astragalus Membranaceus
Astragalus Mongholicus has gained popularity recently as research has emerged about the possibility that it can protect DNA and increase longevity. Recent research has shown that Astragalus may protect the telomeres from degradation. Meanwhile benefits of astragalus root also includes being a useful tonic to enhance overall comfort and well-being, and is known to heighten energy levels. There are a number of astragalus benefits to aid you to recuperate after illness.
Health Benifit of Astragalus Membranceus
The plant is used as an herbal treatment for physical exhaustion and as an energy tonic,though it is less well-known than ginseng remedies.
It is ofen combined with ginseng to treat general fatigue or fatigue associated with conditions such as chronic fatigue syndrome,infections such as candidiasis and herpes simplex virus,mononucleosis and hypoglycemia.
There is condiserable research on the herb's ability to support the body's immune system,particularly in cancer patients.
Studies have shown that cancer patients undergoing chemotherapy or radiation therapy recover faster,have prolonged life expectancy and are better able to withstand the side effects of modern cancer treatments when given astragalus.
It is thought that the presence of saponin, polysaccharides (astragalan I, II and III) and triterpenes in this herb encourage the bone marrow to produce more white cells as well as enhance white blood cell function. Astragalus may also enhance the effects of platinum-based.
Astragalus has both antiviral and antibacterial properties. It is thought it may stimulate the body to produce interferons, which are proteins that trigger the immune system to respond to a foreign invasion.
This herb is therefore a natural means of strengthening the body against infection and disease and is useful as a preventative treatment during
cold
and
flu
season.
This herb contains antioxidants, which protect cells against damage by free radicals. This may make it a natural treatment (in conjunction with conventional treatment) for people with severe forms of heart disease.
It was used to treat patients suffering from Coxsackie B viral myocarditis and it was found that these patients had improved natural killer cell activity. It may be beneficial in the repair of the heart muscle.
Saponins present in astragalus have anti-inflammatory and anti-hypertensive functions. They also make this herb a natural diuretic useful in treating fluid retention disorders including edema.
This herb has been used as a natural remedy for prolapsed organs, particularly the uterus. It has been found to be beneficial in cases of uterine bleeding or excessive bleeding during the menstrual cycle.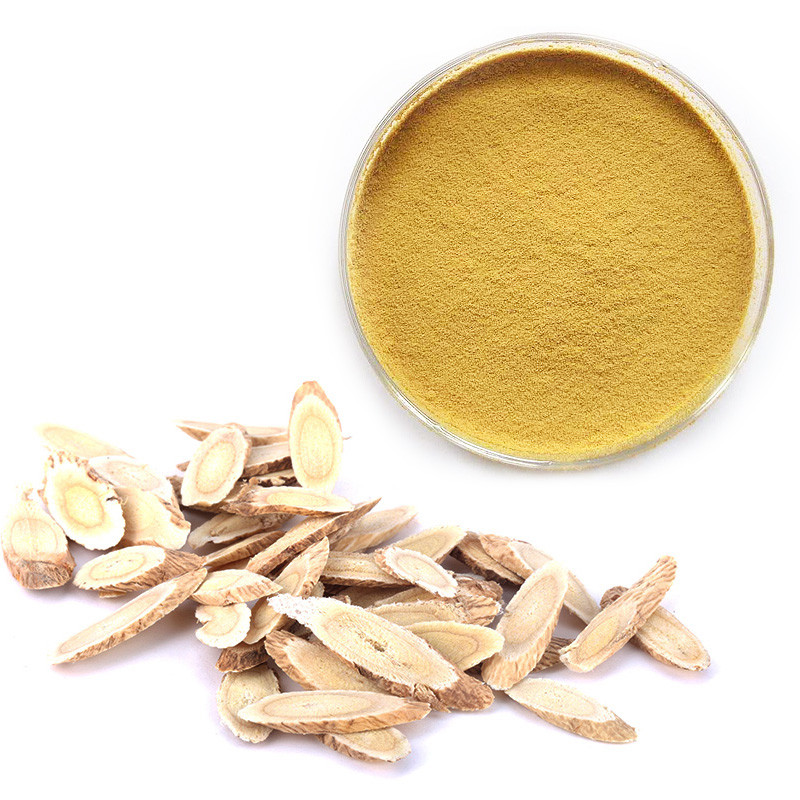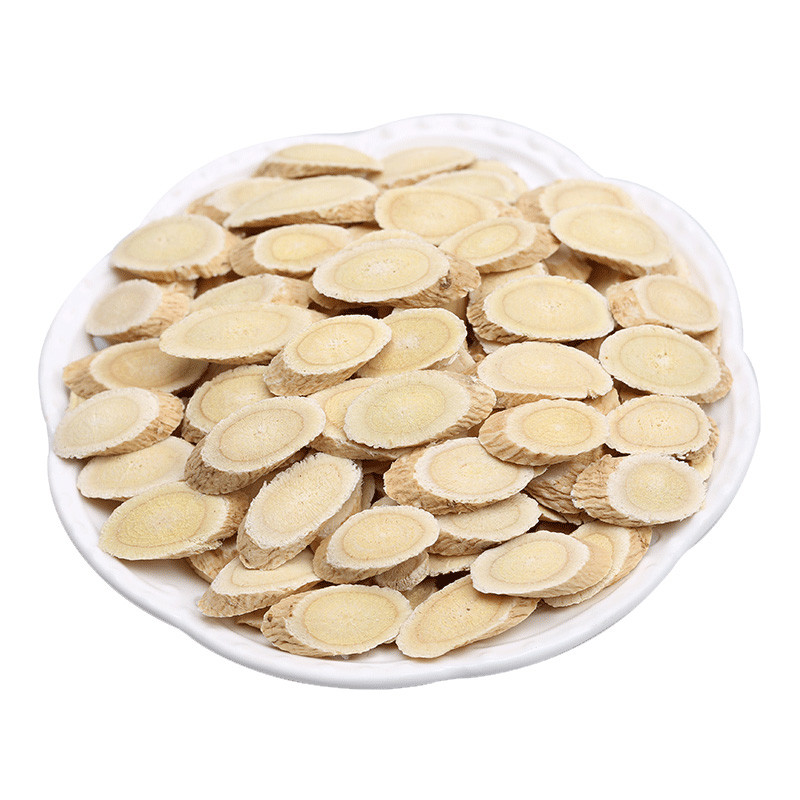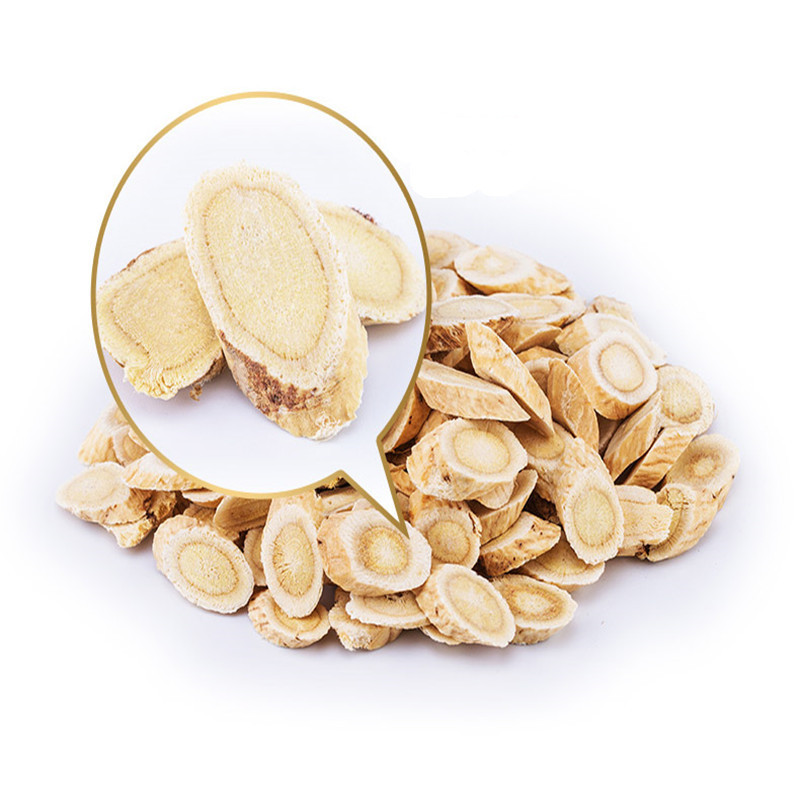 Dosage and Administration
Astragalus is available as a decoction, tincture, tablets or capsules, topically and even in injectable forms in Asian clinical settings. Tea is made from 3 to 6 grams of dried root per 12 oz of water. The mixture should be boiled five minutes and allowed to steep a further 20 minutes.
Supplements generally contain 500 mg and two to three tablets or capsules are usually the recommended daily dosage.
Prepare tincture in a 1:5 ratio, in 30 percent ethanol and 3-5 mL should be taken three times daily.
Make an ointment for topical use with a concentration of 10 percent astragalus
Possible Side Effects and Interactions of Astragalus
Astragalus has few side effects at low to moderate doses although it is thought to suppress immune system function at a higher dosage.
Its safety for use among pregnant or nursing women as well as children is unknown so should be avoided.
The reported side effects of this medicinal herb include belly bloating, loose stools, low blood pressure and dehydration.
It is not recommended to give astragalus to children with a fever as it may prolong the fever or even increase body temperature.
This herb does interact with a number of other herbs and prescription medications, including antihypertensives and immune suppressants. People who have had transplant surgery should not take astragalus due to its immune-boosting effects.
Astragalus may also interfere with blood clotting and should not be taken if on blood-thinning medications.



People with autoimmune diseases (e.g. rheumatoid arthritis, lupus, Crohn's disease, multiple sclerosis, psoriasis and type 1 diabetes) should consult a doctor before using this medicinal herb.