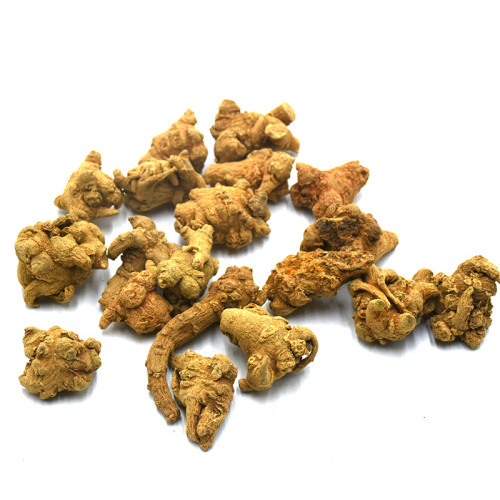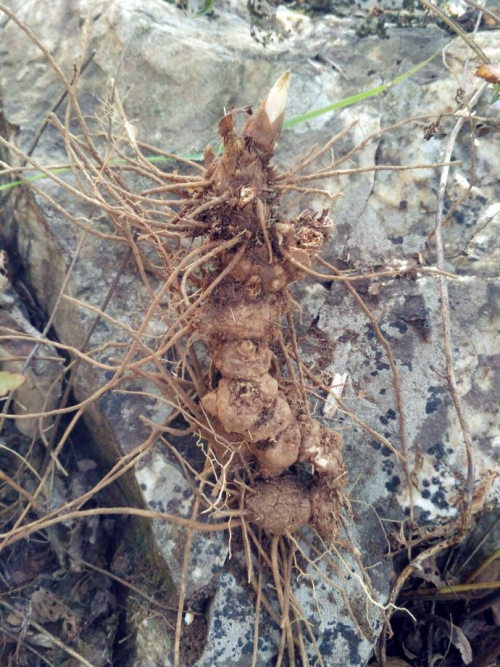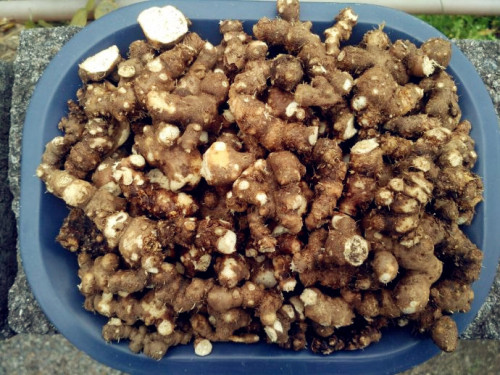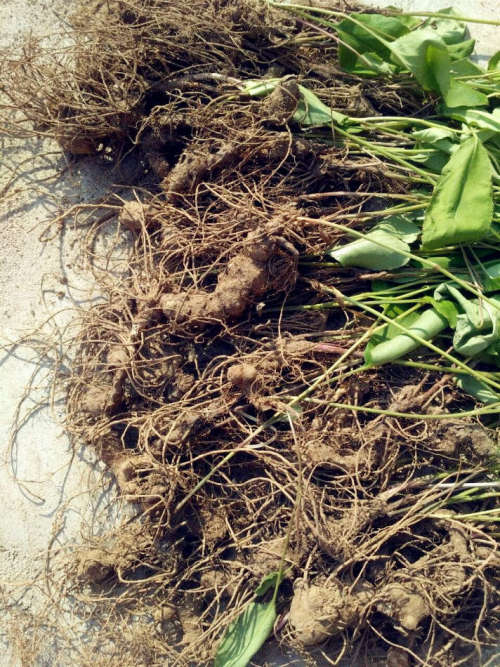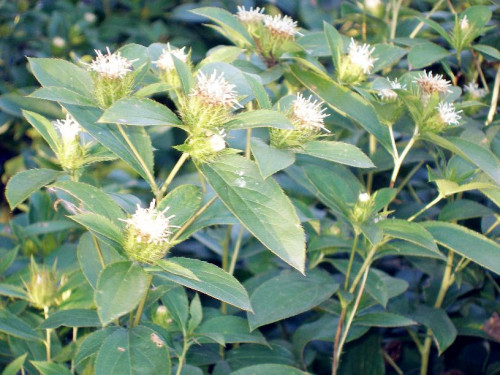 Organic Swordlike Atractylodes Baishu
Model

Swordlike Atractylodes
Description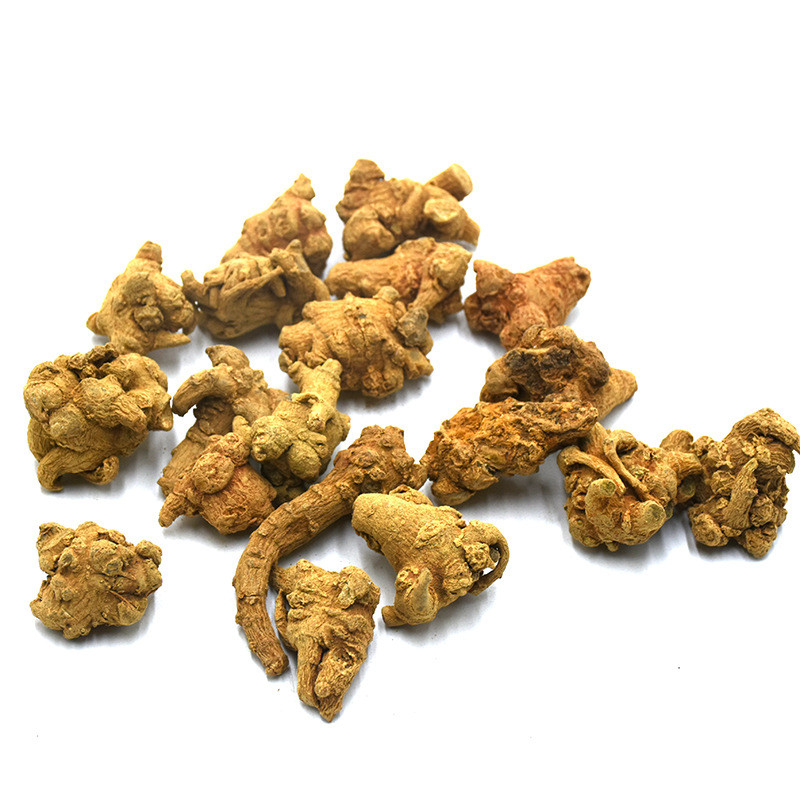 Rhizoma Atractylodis
Atractylodes is used for indigestion, stomachache, bloating, fluid retention, diarrhea, loss of appetite, weight loss due to cancer, allergies to dust mites, and joint pain (rheumatism).
Atractylodes is used with other herbs in Traditional Chinese Medicine (TCM) for treating lung cancer (ninjin-yoei-to) and complications of dialysis, a mechanical method for "cleaning the blood" when the kidneys have failed (shenling baizhu san).
How does it work?
Chemicals in atractylodes might improve function of the digestive tract and reduce pain and swelling (inflammation).
Uses & Effectiveness/Insufficient Evidence for
· Loss of appetite. Developing research shows that taking a purified atractylodes ingredient called atractylenolide seems to improve appetite in people who have lost weight due to stomach cancer.
· Joint pain (rheumatism).
· Indigestion.
· Stomachache.
· Bloating.
· Edema.
· Diarrhea.
· Other conditions.
More evidence is needed to rate the effectiveness of atractylodes for these uses.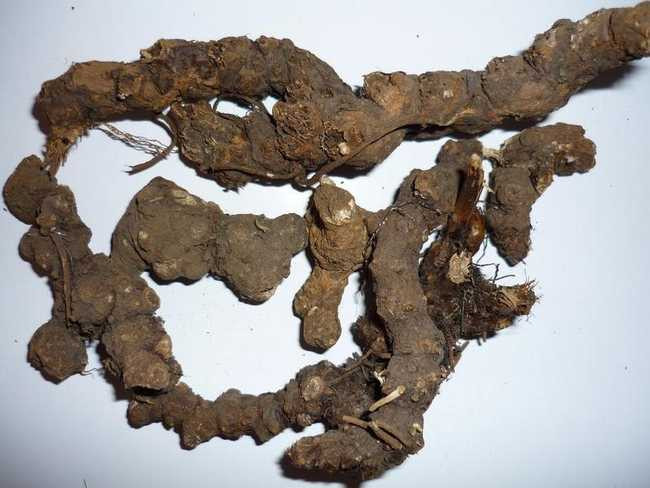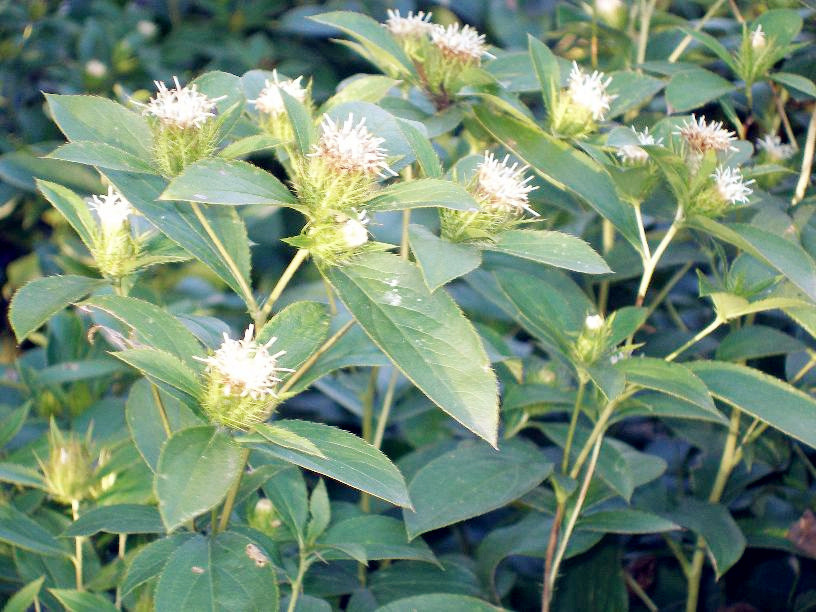 Side Effecst&Safety
Atractylenolide, a chemical found in atractylodes, seems to be safe when taken in appropriate amounts (1.32 grams daily) for a short period of time (up to seven weeks). It can cause nausea, dry mouth, and leave a bad taste in the mouth.
There isn't enough information to know if other atractylodes products are safe.
Special Precautions & Warnings:
Pregnancy and breast-feeding: Not enough is known about the use of atractylodes during pregnancy and breast-feeding. Stay on the safe side and avoid use.
Allergy to ragweed and related plants: Atractylodes may cause an allergic reaction in people who are sensitive to the Asteraceae/Compositae family. Members of this family include ragweed, chrysanthemums, marigolds, daisies, and many others. If you have allergies, be sure to check with your healthcare provider before taking atractylodes.