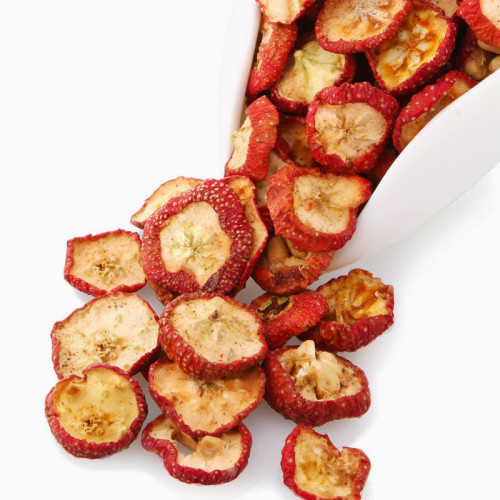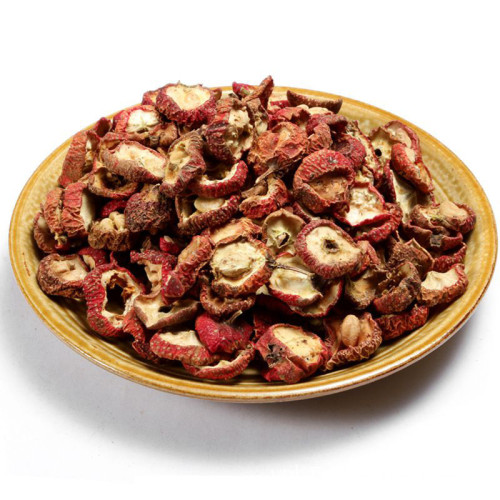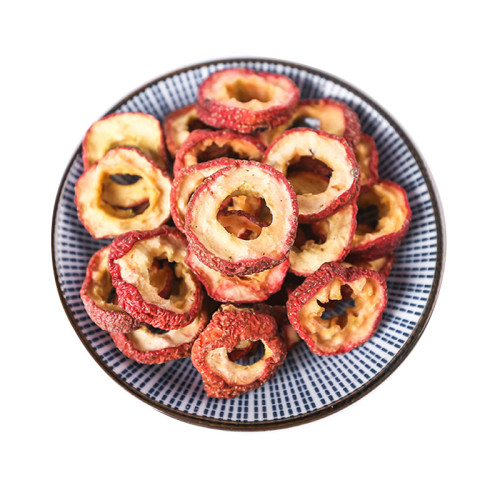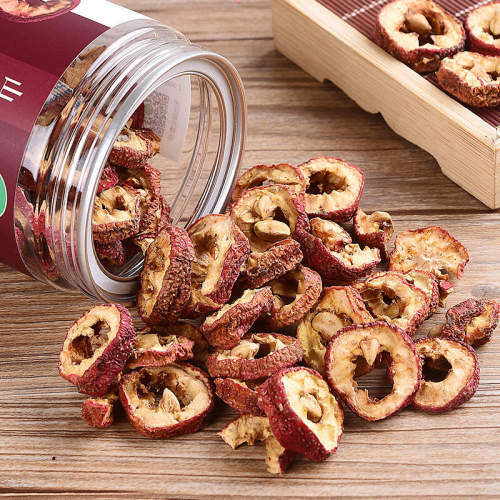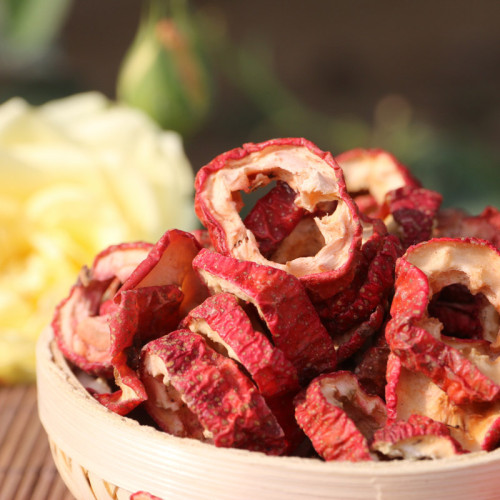 Organic Dried Hawthorn Manufature with factory price
Item specifics
Taste

Sweet and Sour
Guarantee Period

24Monthes
Model Number

Hawtrone P.E.
Main Function

Digestant
Edible methods

Drink as Tea or As food ingredient
Test Method

HPLC/TLC/UV
Package

Drum,Plastic Container
Description
Hawthorn, also called "red berries", "Shan Lihong" which belongs to a Rosaceae plant. And its fruits, with high nutritional and medicinal value, can nourish the lung. Chinese medicine believes that Hawthorn can resolve food stagnancy, relieve convulsion, invigorate the circulation of blood and reduce petechiae. There are rich in Triterpenes, Vitexin class and other compounds in Hawthorn. Therefore, it has a significant effect of dilation the blood vessels and decompression, anti-aging, and anti-cancer. And it can enhance the body's immune system, regulate blood fat and cholesterol content. Vitexin class can extract from the hawthorn, but also from Vitex trifolia, Vitex and other plants. At present, the natural Vitexin is mainly used for the treatment of cardiovascular disease.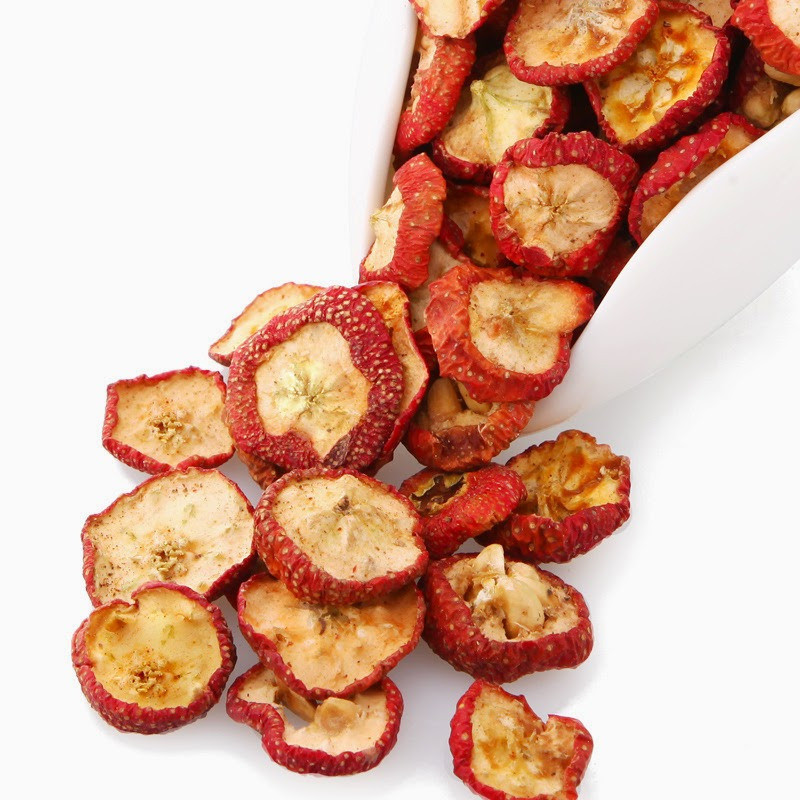 What's the main funtion of Hawthron?
(1)Dilating coronary artery, improving myocardial blood and decreasing myocardium oxygen consumption, thus preventing ischemic heart disease.
(2)Inhibiting thyroid peroxidase, anticancer and antibacterial.
(3)Decreasing blood lipid, inhibiting platelet aggregation and spasmolysis
(4)Scavenging free radicals and enhancing the immunity.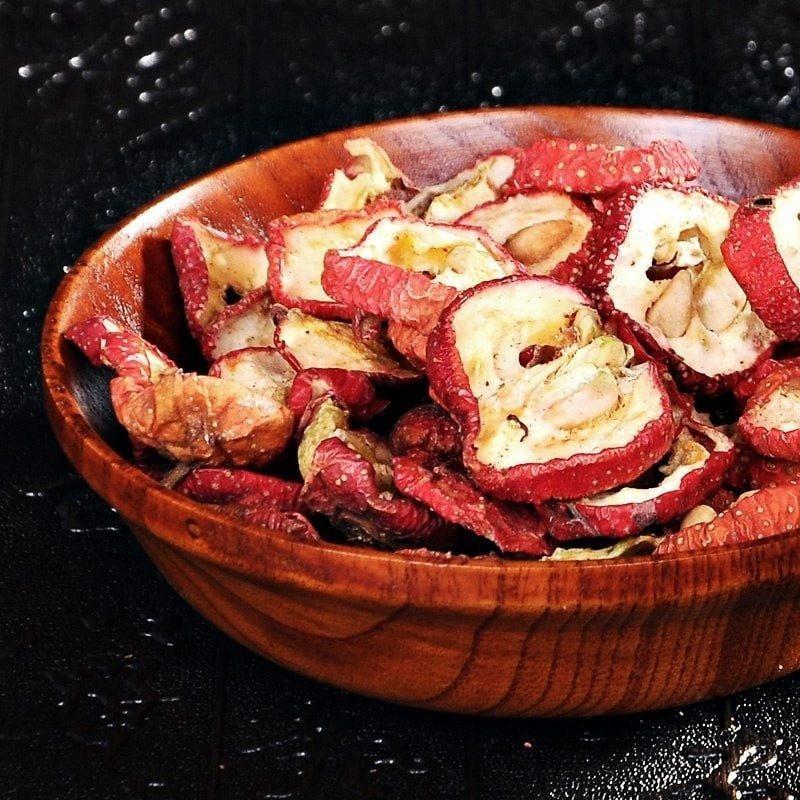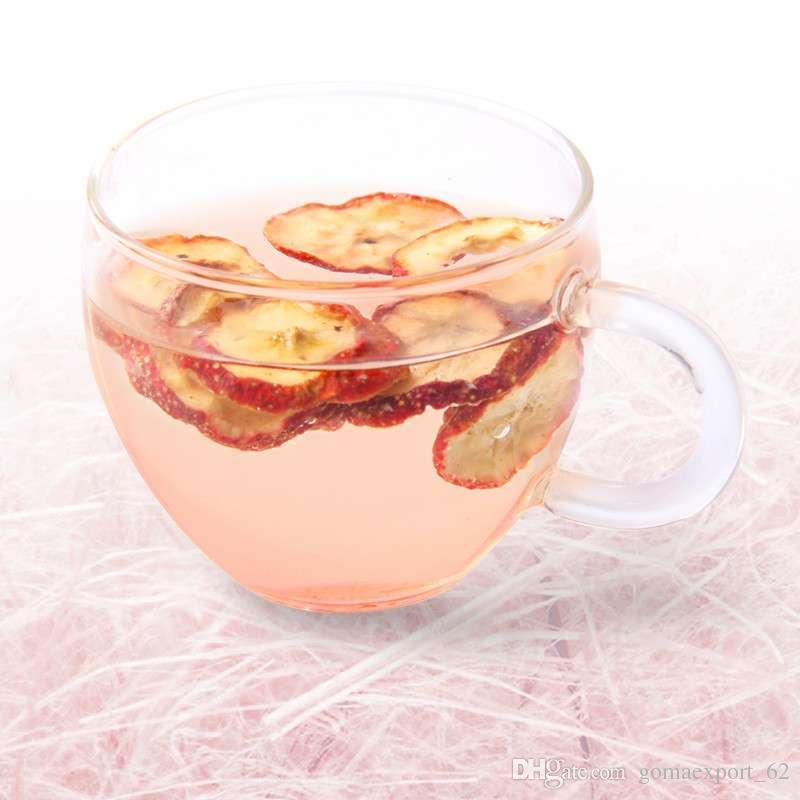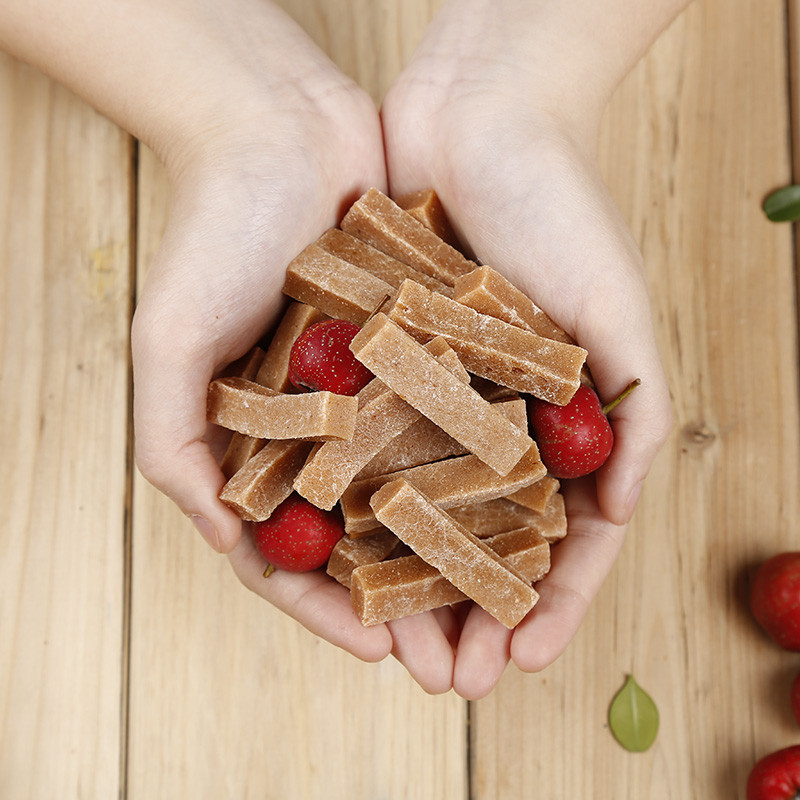 What's the application of Hawthron?
1.Nutritional supplements;
2..Health food products;
3..Beverages;
4.Pharmaceutical products;
5.Skin Care Materials.